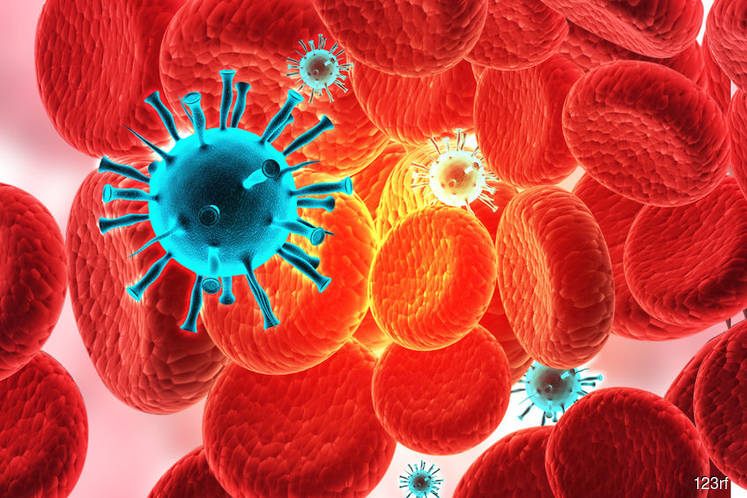 KUALA LUMPUR (April 6): All four health districts here are now classified as red zones as Cheras joined the list at noon yesterday with 44 cases of Covid-19, said the Ministry of Health.
Red zones, according to the ministry, are areas with over 40 confirmed cases of Covid-19 infections; there are currently 18 areas classified as red zones with 16 of them in Peninsular Malaysia.
In a map, the ministry said Lembah Pantai — which continues to have the highest number of cases in the country — had 376 cases, representing slightly over 10% of the 3,662 infections reported in the country.
Meanwhile, Hulu Langat has 318 cases, making it the area with the second highest number of confirmed infections in Malaysia.
In Peninsular Malaysia, the other areas with red zones are Petaling with 292 cases, Seremban (156), Kluang (147), Johor Bahru (139), Kepong (112), Klang (109), Gombak (100), Titiwangsa (90), Kinta (84), Kota Bharu (82) and Hilir Perak (65).
In East Malaysia, Kuching has recorded 165 cases, while Tawau has 67 cases.
As of yesterday, Malaysia has recorded 179 new Covid-19 cases, pushing the tally to 3,662 cases. The death toll is now at 61 cases after four more fatalities were reported.
At the state level, Selangor continues to lead with the highest number of cases at 943, followed by Kuala Lumpur (622), Johor (438), and Sabah (238).
Stay home. Get the news from theedgemarkets.com.