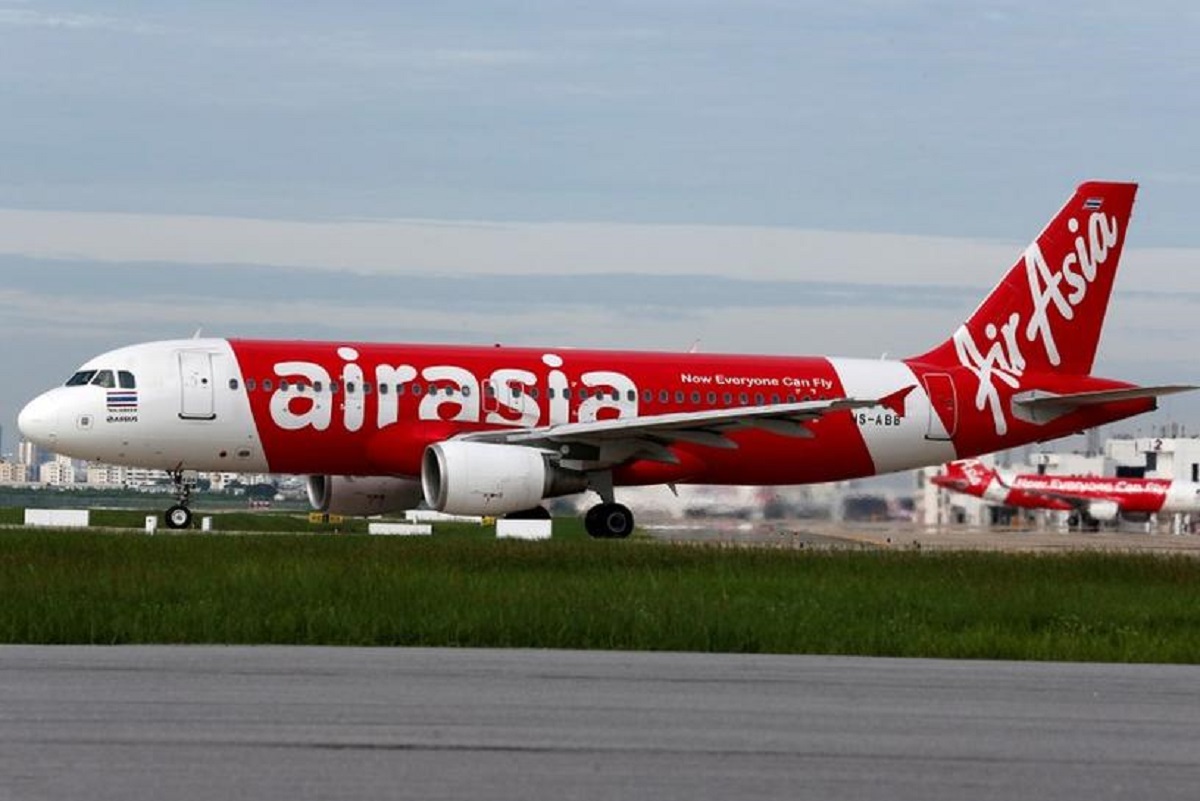 KUALA LUMPUR (Jan 12): AirAsia Group Bhd said today the budget airline's domestic flights in Malaysia remain operational despite the planned implementation of the Movement Control Order (MCO) across several states and federal territories from tomorrow till Jan 26, 2021 to curb the spread of the Covid-19 pandemic and that guests who do not wish to travel during this period can cancel their flights voluntarily and opt for unlimited flight changes without any additional cost.
"Change to any new travel date before March 31, 2021 on the same route for an unlimited number of times without any additional cost, subject to seat availability," AirAsia said in a statement today.
For essential travel during this period, AirAsia said guests must obtain a valid approval from the Royal Malaysia Police before departure. 
Guests also need to comply with the specific entry requirements set by certain states, according to the airline.
"We would like to remind all guests with essential travel needs to strictly adhere to the standard operating procedures set out by the government, check all travel requirements and practise a high level of personal hygiene at all times," it said.
The government has reinstated the MCO in the states of Penang, Selangor, Melaka, Johor and Sabah as well as the federal territories of Kuala Lumpur, Putrajaya and Labuan for a two-week period starting tomorrow.
In a national address yesterday, Prime Minister Tan Sri Muhyiddin Yassin said these states and federal territories are considered high-risk areas following a risk assessment as well as the evaluation of health services by the Ministry of Health (MoH).
"MoH will continue to undertake risk assessments to decide whether the MCO should end or be extended, before the two-week period is up," he said. The ban on interstate travel will also be reinstated, the prime minister said.
In 2020, Malaysia's MCO, which was initially scheduled between March 18 and 31 nationwide, required non-essential businesses to stop operations, while the public was ordered to stay at home to curb the Covid-19 outbreak.
On March 25, Muhyiddin said the government decided to extend the MCO until April 14, because updates from the National Security Council and the MoH indicated an increase in Covid-19 cases. 
On April 10, Muhyiddin said the government was extending the MCO until April 28.
On April 23, Muhyiddin said the MCO would be extended for another two weeks until May 12.
On May 4, news reports, quoting Senior Minister (Security Cluster) Datuk Seri Ismail Sabri Yaakob, indicated that regulations under phase four of the MCO were null and void with the commencement of the conditional movement control order (CMCO) or phase five of the MCO.
Today, AirAsia's statement on its decision to maintain operations of its domestic flights despite the reenforcement of the MCO across Penang, Selangor, Melaka, Johor and Sabah as well as the federal territories of Kuala Lumpur, Putrajaya and Labuan, is different from what the budget airline did when Malaysia's MCO was initially announced.
On March 26, 2020, AirAsia said in a statement then that in view of the Covid-19 pandemic that had led to extensive and increasing border restrictions imposed by various countries, AirAsia was temporarily hibernating most of its aircraft fleet across the airline's global network.
AirAsia has operating units in countries including Malaysia, the Philippines, Thailand and Indonesia.
For short-haul flights under AirAsia Malaysia, the airline announced a temporary suspension of all international and domestic flights from March 28, 2020 to April 28, 2020.
At Bursa Malaysia's 12:30pm break today, AirAsia's share price settled unchanged at 72.5 sen for a market value of about RM2.42 billion. The stock saw some 25 million shares traded.