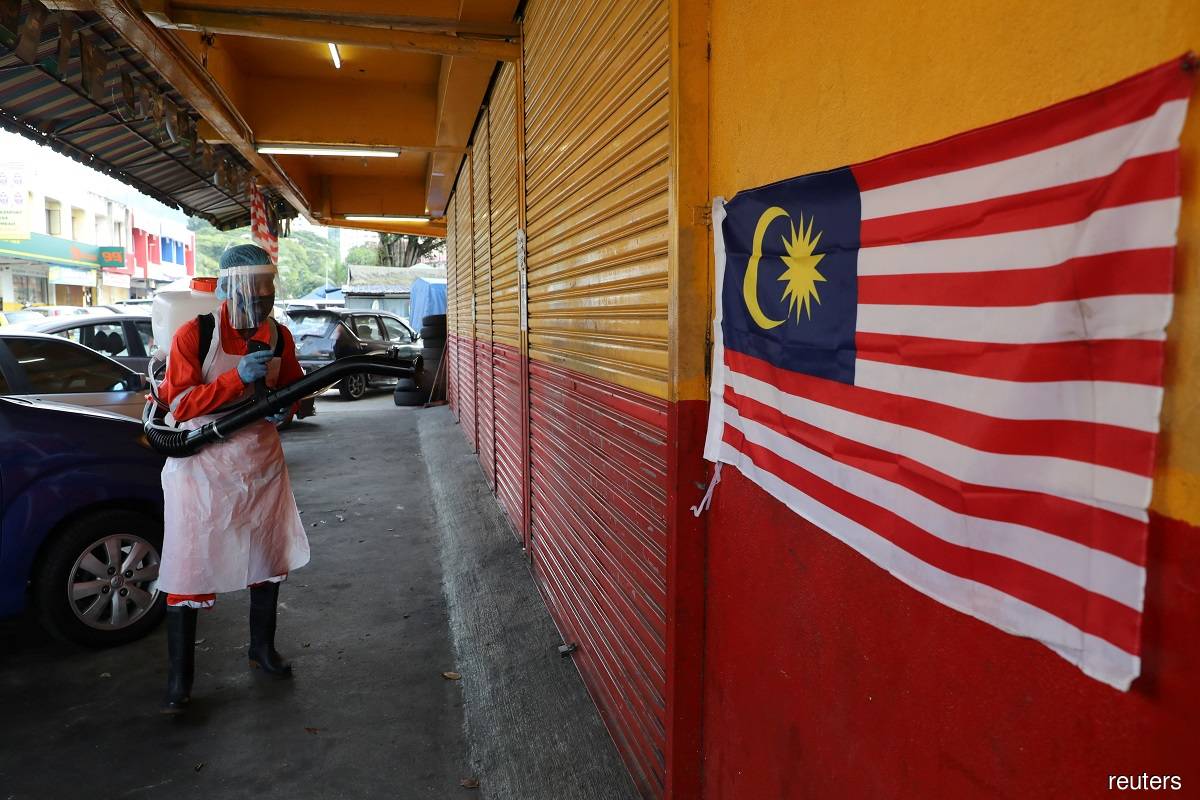 KUALA LUMPUR (Oct 25): Malaysia announced today eight additional Covid-19-related deaths while the total number of active cases exceeded the 9,000-mark at 9,202 after the nation reported 823 newly infected persons.
In a statement today, Health director-general Tan Sri Dr Noor Hisham Abdullah said the eight additional deaths brought the cumulative number of fatalities in the country due to the pandemic to 229 so far.
Noor Hisham said the 823 newly reported Covid-19 cases brought the total number of positive Covid-19 cases in the country to 26,565 persons so far. "They (9,202 active cases) have been isolated and given treatment," he said.
"All 823 new cases today involved local Covid-19 transmissions. Until now, there are 99 Covid-19 positive cases being treated in intensive care units. [Out of the 99 patients] 30 cases need breathing assistance," he said.
Noor Hisham said the country recorded today 579 persons that recovered from Covid-19. He said the cumulative number of fully recovered cases stood at 17,134 so far.
Out of the 823 new cases today, Sabah reported the highest number of infected persons with 533 cases, followed by Penang at 97, according to him.
Noor Hisham said there were 88 new cases in Selangor, 26 in Labuan, 22 in Negeri Sembilan, 16 in Sarawak, 15 in Johor, 10 in Kuala Lumpur, seven in Terengganu, six in Perak and one each in Kedah, Kelantan and Putrajaya.
The eight deaths reported today involved Malaysians from Sabah. Noor Hisham said the list comprised five men and three women aged between 34 and 80 years old.
Read also: