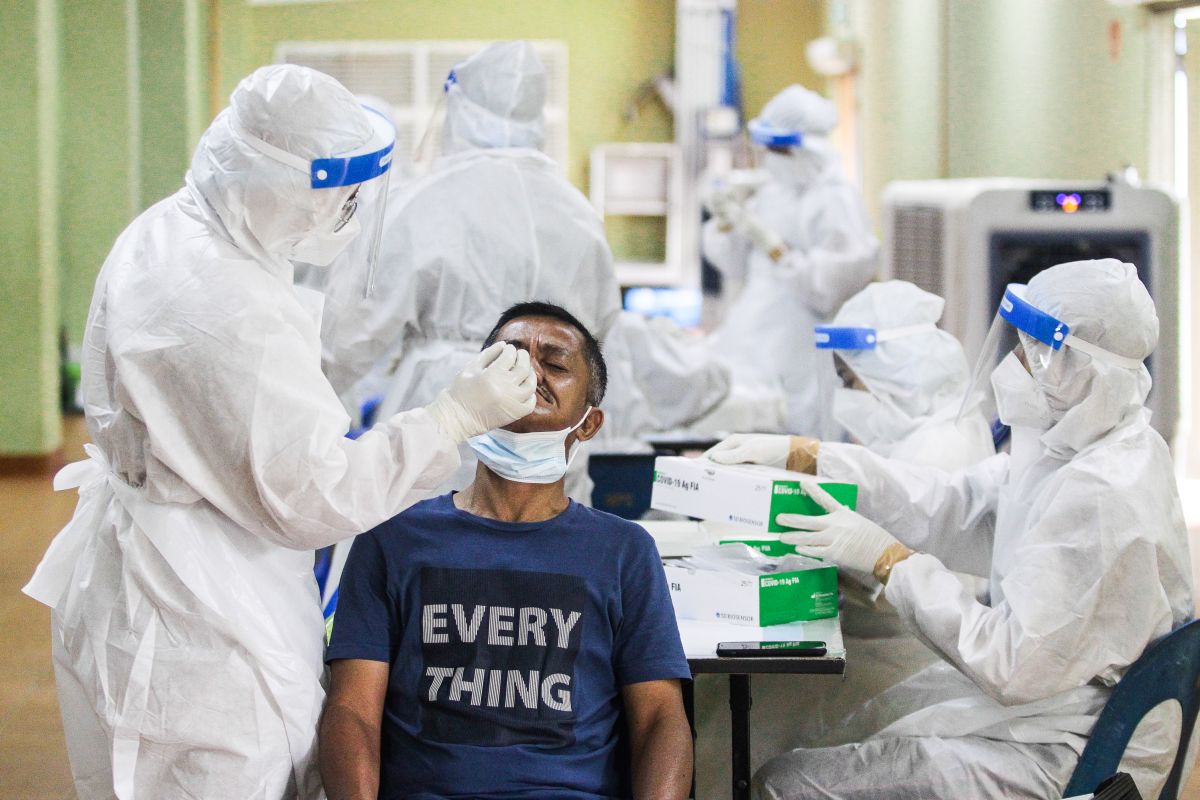 KUALA LUMPUR (July 28): Ten new Covid-19 cases of the highly infectious Delta variant were detected in Malaysia between July 22 and 28, raising the total so far to 199.
There were no new cases of other variants of concern during the period, said Health director-general Tan Sri Dr Noor Hisham Abdullah
Of the 10 Delta variant cases, three were found in Melaka, two in Kedah, two in Johor, and one each in Terengganu, Perlis and Selangor, he said in  a statement.
Dr Noor Hisham previously said new Covid-19 infections in the country are expected to increase as Delta variant cases have been detected in almost every State.
The variant can spread faster via airborne transmission and has an infectivity rate of 5 to 8 in R0 value.
To date, Malaysia's cumulative number of variant
Covid-19 cases is 439. Of these, 419 cases involve variants of concern (VOC) and 20 cases of variants of interest (VOI).
For variants under VOC category, 206 cases of the Beta variant and 14 cases of the Alpha variant have been detected, besides the 199 cases of the Delta variant.
Under the VOI category, 13 cases of the Theta variant have been identified, followed by four cases of the Kappa variant and three cases of Eta variant.
The US Centers for Disease Control and Prevention (CDC) defines VOC variants as those with "evidence of an increase in transmissibility, more severe disease, significant reduction in neutralisation by antibodies generated during previous infection or vaccination, reduced effectiveness of treatments or vaccines, or diagnostic detection failures".
Meanwhile, the VOI variants have "specific genetic markers associated with changes to receptor binding, reduced neutralisation by antibodies generated against previous infection or vaccination, reduced efficacy of treatments, potential diagnostic impact, or a predicted increase in transmissibility or disease severity".
Malaysia recorded the highest number of daily Covid-19 infections today at 17,405, bringing the cumulative confirmed infections to 1.06 million.
Read also: 
Covid-19: Daily cases hit new high of 17,405, 58% from Klang Valley