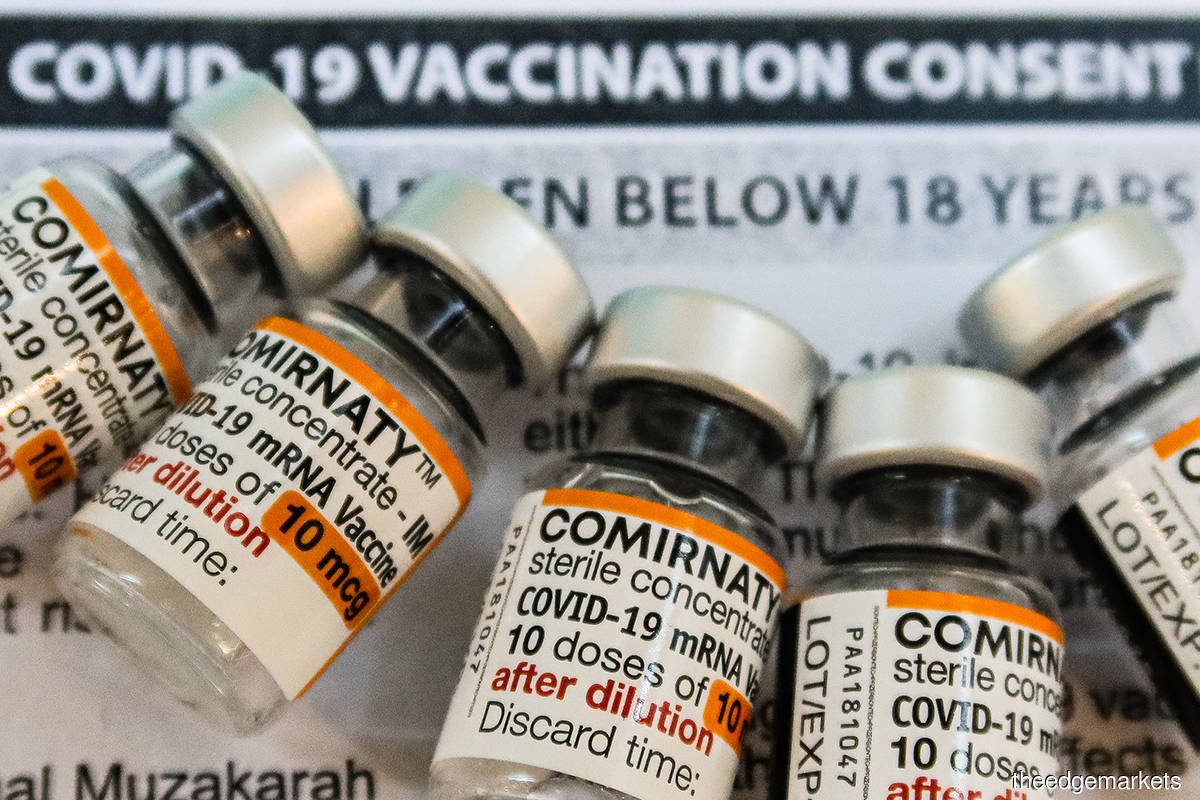 KUALA LUMPUR (Nov 7): More than one million lives might have been saved if Covid-19 vaccines had been shared more equitably with lower-income countries in 2021, according to mathematical models incorporating data from 152 countries.
In a report last week (Nov 2), London-based weekly scientific journal Nature said the impact of vaccine sharing would have been even greater if the distribution of more vaccines to poorer countries had happened alongside wealthier countries keeping other mitigation measures — such as limiting gatherings and wearing masks — in place for longer.
It said that in that case, the models suggest, as many as 3.8 million lives could have been saved.
The journal quoted Imperial College London infectious-disease epidemiologist Oliver Watson as saying that it has been widely assumed that inequitable vaccine distribution led to unnecessary loss of life.
"But having an estimate of the size of that loss could aid in planning for future epidemics.
"This is another piece of evidence to show how big of an impact pushing for vaccine coverage may have had," he said, adding that's really important for engaging political will and framing big political decisions.
Meanwhile, in response to the report, the World Health Organization's (WHO) Covid-19 technical lead Maria Van Kerkhove said it was heartbreaking and preventable.
"Heartbreaking. Preventable. Shameful. The world should have done better," she tweeted.