This article first appeared in The Edge Malaysia Weekly, on December 23, 2019 - December 29, 2019.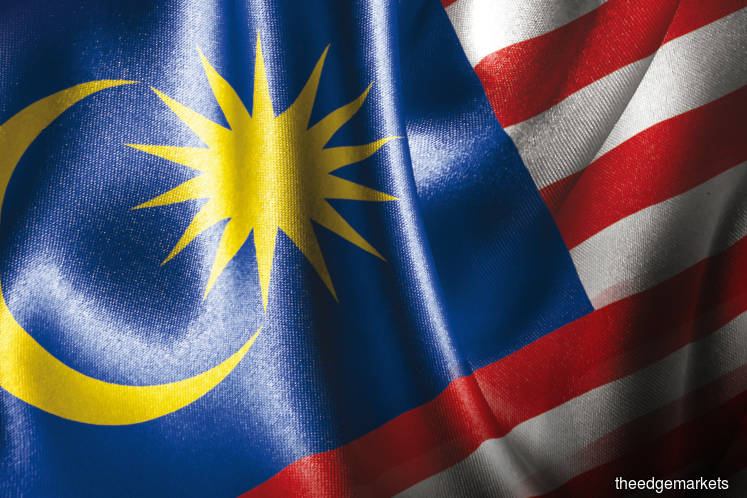 AT a mall near The Edge, several shop lots stand empty. At retail outlets that are open for business, the talk is all about challenging times. Hotel employees, restaurant operators and taxi drivers say they are seeing fewer tourists.
Adding to the uncertain climate is the large number of companies that have downsized their workforce. Last week, Media Prima Bhd let go over 1,000 employees. New Straits Times Press (M) Bhd, which is part of Media Prima, is retrenching 543 employees, or over 40% of its staff.
In September 2018, Utusan Melayu (M) Bhd, which publishes Utusan Malaysia and its sister publication Kosmo!, offered a voluntary separation scheme to 708 of its 1,523 workers as part of a restructuring to restore its poor cash flow.
By October this year, Utusan shut down operations.
Four months ago, CIMB Group Holdings Bhd launched FlexMyCareer, which is similar to a rationalisation scheme, to improve cost efficiency. Around the same time, developer UEM Sunrise Bhd sought to cut 10% of its 1,500-strong workforce.
And these are just some of the companies that have made known their retrenchment exercises.
While Grab has been able to provide an income to a number of the unemployed, what growth prospects are there, and what is the next level of progression?
The FBMKLCI is down 4.7% year to date or 80 points and, according to Bloomberg, is the worst-performing index in Asia.
Bloomberg says US$2 billion in global funds have exited Malaysian stocks this year, while former finance minister II, Datuk Seri Johari Abdul Ghani, puts the figure at more than RM20 billion since May 2018. This outflow is deemed the largest among emerging Asian equity markets.
The dismal performance has been blamed mainly on cuts in public spending, a weak ringgit and questions over the succession of the country's leadership.
According to Bloomberg, "The share index's price-to-book valuation of 1.5 times is near the lowest since 2009 and at a discount to the 10-year average. The market is 5% away from bear market levels."
The budget announced by Finance Minister Lim Guan Eng was a non-event despite the purse strings being loosened. While the government is making inroads to recoup billions of dollars lost as a result of the 1Malaysia Development Bhd fiasco, the people are tired of the long court processes and wonder when and if any punishment will be meted out to former premier Datuk Seri Najib Razak and those who acted in concert with him, including Low Taek Jho or Jho Low, who remains at large.
Amid the bleak outlook, Bank Negara Malaysia announced in November that the economy grew 4.4% in the third quarter, moderately lower than the 4.9% growth in the second quarter. The economy continued to expand in the third quarter, bringing the overall performance in the first three quarters to 4.6%. Bank Negara adds that the unemployment rate was stable at 3.3% in the third quarter. However, the numbers being churned out do not seem to reflect the situation on the ground.
Meanwhile, disharmony and racial issues are being fanned by various quarters for political mileage.
Against this backdrop, The Edge asked prominent individuals from key sectors — plantations, oil and gas, construction, automotive, banking and media — to give their views on what they feel ails the country.
This proved to be a challenge, with some reluctant to share their thoughts for fear of retribution from the powers that be.
It is also worth noting that many of the large corporations are government-linked.
Nevertheless, everyone The Edge spoke to conceded that there is widespread unhappiness.
One, from a think tank, said, "There is just so much to say, I don't quite know where to start," followed by a long pause. What went through the scholar's mind is anyone's guess.
A formerly vocal opposition politician responded that "it would not be seen as appropriate" when asked to share his opinions. 
Read on to find out what those who were willing to speak up think is wrong with Malaysia.