This article first appeared in The Edge Malaysia Weekly, on November 16, 2020 - November 22, 2020.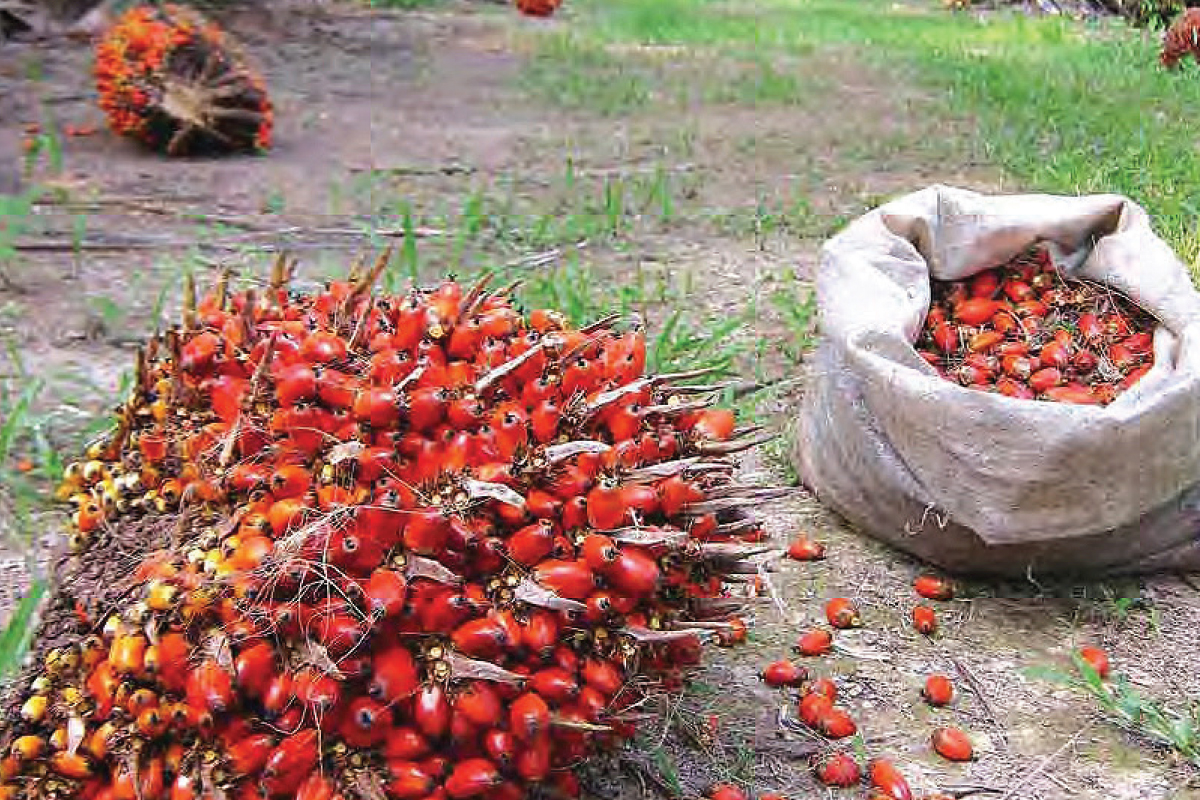 THE "America First" platform espoused by President Donald Trump is a striking characteristic of the billionaire's administration of the US. In his effort to "Make America Great Again", Trump had turned the US away from multilateralism.
Among the earlier acts of his presidency was the removal of the US from the Trans-Pacific Partnership, reducing the reach and scale of the trade bloc.
He also withdrew the country from the Joint Comprehensive Plan of Action over Iran's nuclear ambition and, towards the end of his administration, withdrew US funding to the World Health Organization.
All these are expected to be reversed by president-elect Joe Biden as he seeks to bring the US back into multilateralism and greater international cooperation. At the same time, the US' trade war with China is expected to continue, although with a more predictable outcome.
"Biden's administration is expected to maintain the US' trade tariffs policy on China, though his stance will not be as hard-hitting and rhetorical as that of Trump's administration and, hence, provides predictability to China," says Lee Heng Guie, executive director of the Socio-Economic Research Centre of the Associated Chinese Chambers of Commerce and Industries of Malaysia.
"The Biden administration will also favour a multilateral approach, that is, working with US allies more effectively than Trump to pursue a more cohesive strategy against China."
China is the largest purchaser of US agricultural products, including soybeans. In 2019, it imported 92 million tonnes of soybean globally, comprising about 60% of global exports of the bean.
Agricultural products have been one of the items that Trump leveraged to get a fair trade deal with China.
As part of the Phase 1 agreement on trade, China has committed to purchasing US$36.3 billion (RM150 billion) worth of US agricultural products, including soybeans, in 2020 and US$43.3 billion in 2021.
However, China has been buying soybeans from Brazil. According to reports, it bought more soybeans from Brazil than from its traditional supplier, the US, owing to the trade war. In mid-2018, in response to trade sanctions imposed by the Trump administration, China slapped a 25% tariff on US soy imports.
Fast forward to 2020, Brazil has oversold its soybeans and now needs to import from the US for its own consumption. Meanwhile, China also needs to buy soybeans from the US to meet its requirements as reserves dwindle, owing to tight supply and demand, pushing soybean prices higher.
Soybean is largely crushed into animal feed in China, and its pig herd is recovering from the African swine flu.
What does this have to do with Malaysian palm oil producers?
Crude palm oil (CPO) is a substitute for the more expensive soybean oil and trades at a discount to soybean oil. With soybean prices rising, prices of CPO will be pulled along too, notwithstanding other factors affecting it.
In 2018, China imported US$2.79 billion worth of CPO globally, being the second-largest buyer after India.
Therefore, how Biden will deal with China in regard to the countries' trade deals will also be observed closely by Malaysian CPO producers.
Although soybean could be a point of strength that the US, under the Biden administration, could still leverage against China, Imran Yassin, head of research of MIDF Research, believes it is too early to say whether there will be a trade agreement between the countries.
But should there be one, Imran says, it can be expected that China will purchase more soybean from the US.
"However, this will take time. In the meantime, we believe our CPO export demand will stay resilient in the near term, as two of the largest Malaysian palm oil buyers, India and China, will continue to replenish amid low inventory levels in their respective countries," says Imran.
In 2017, Malaysia exported 2.87 million tonnes of palm oil and palm oil derivatives worth RM9.42 billion to China. This figure rebounded by 17.8% in 2019, after declining for seven consecutive years.
According to the Malaysian Palm Oil Council, Malaysia's palm oil exports to China increased by 438,747 tonnes, or 31.1%, to 1.85 million tonnes for the period from January to August 2020.