This article first appeared in The Edge Malaysia Weekly, on July 30, 2018 - August 05, 2018.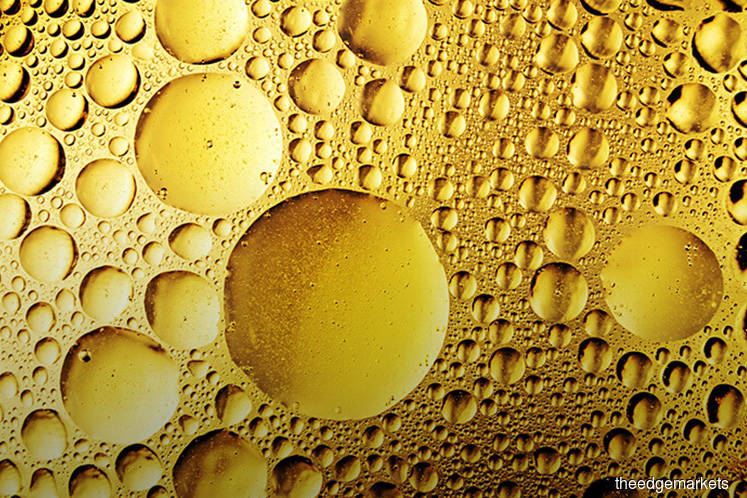 WHILE arguments can be made against the demand of the oil-producing states for a higher share of petroleum revenue, it is a fact that these states are less developed than the major economic regions on the west coast of Peninsular Malaysia.
In 2016, Terengganu had a median monthly household gross income of RM4,694, which was lower than the national average of RM5,228. Sarawak and Sabah fared worse with a median gross income per household of RM4,163 and RM4,110 respectively.
A 20% royalty on production would be a windfall for these states. Sabah would receive RM3.15 billion and Sarawak, RM5.98 billion. Terengganu's revenue from its oil and gas reserves would jump to RM4.2 billion, assuming that oil and gas prices and production levels remain the same as in 2016.
The higher revenue would allow the state governments to increase their spending on, for example, roads and drainage systems, grants for local businesses, especially small and medium enterprises, and more scholarships for deserving students.
"Look at the oil-producing states ... they are among the least developed in the country. Surely, they need some kind of assistance from the federal government to boost their development?" says Dr Bala Ramasamy, associate dean at the China-Europe International Business School.
"Unlike more developed states like Selangor, Penang and Johor, these states do not have a lot of revenue sources. Their natural resources are all they can depend on to fund operational and development expenditure," he adds.
The issue of petroleum royalty is a complex one but oil and gas reserves are a blessing to the country. For distributive justice, the oil-producing states have all the right to fight for a bigger share of the country's oil wealth.
But the question is, if they get more oil royalty, will they spend wisely, lift more people out of poverty and improve their quality of life?
Save by subscribing to us for your print and/or digital copy.
P/S: The Edge is also available on Apple's AppStore and Androids' Google Play.