This article first appeared in The Edge Malaysia Weekly, on December 25, 2017 - December 31, 2017.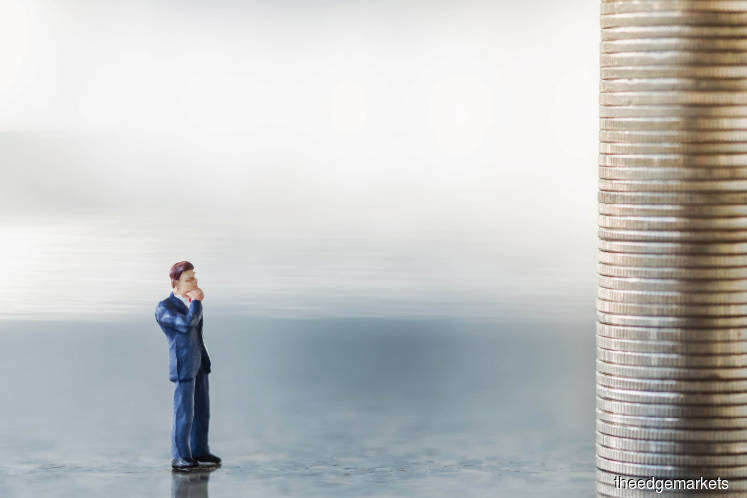 THE cost of doing business is expected to rise even further in 2018. Several new government-led inititiaves relating to labour are set to kick in — the Employment Insurance Scheme, shift of the foreign worker levy burden to employers and a review of minimum wage levels. When one adds to that an expected increase in gas prices, adjustment in electricity tariffs and an increasingly efficient taxman, it is clear that businesses are in for a tougher time.
For our year-end cover story, The Edge asked several influential individuals and associations from key industries — including manufacturing, construction and plantation — to give their views on the business outlook. Their prognosis is that managing rising costs is likely to be their biggest challenge next year. It will take a delicate balance to grow profits as before.
To be sure, as Ruben Emir Gnanalingam, CEO of Westports Holdings Bhd, points out, this is not a Malaysian phenomenon as business everywhere is getting more challenging. "Malaysians need to be smarter about competition going foward. Trade barriers are no longer enough and consolidation to face global threats is probably the way forward," he says.
Second Finance Minister Datuk Seri Johari Abdul Ghani's message to the private sector is that it must embrace technology and innovation or risk falling behind in competitiveness. On its part, the government will provide targeted incentives for businesses to embrace Industry 4.0. "Companies must look beyond the cost factor and embrace the use of technology and nurture the right talent. They should seek to move up the value chain, focus on high value-added activities and embrace automation as much as possible," he says.
Meanwhile, Opposition lawmaker Wong Chen advises businesses not to hold back on investment plans as they are wont to do ahead of a general election. The 14th general election is expected to take place in the early part of next year and no later than August. "Corporations should just focus on building their own internal strength and become less reliant on the government," the MP for Kelana Jaya says. 
Save by subscribing to us for your print and/or digital copy.
P/S: The Edge is also available on Apple's AppStore and Androids' Google Play.