This article first appeared in Options, The Edge Malaysia Weekly, on August 31, 2020 - September 06, 2020.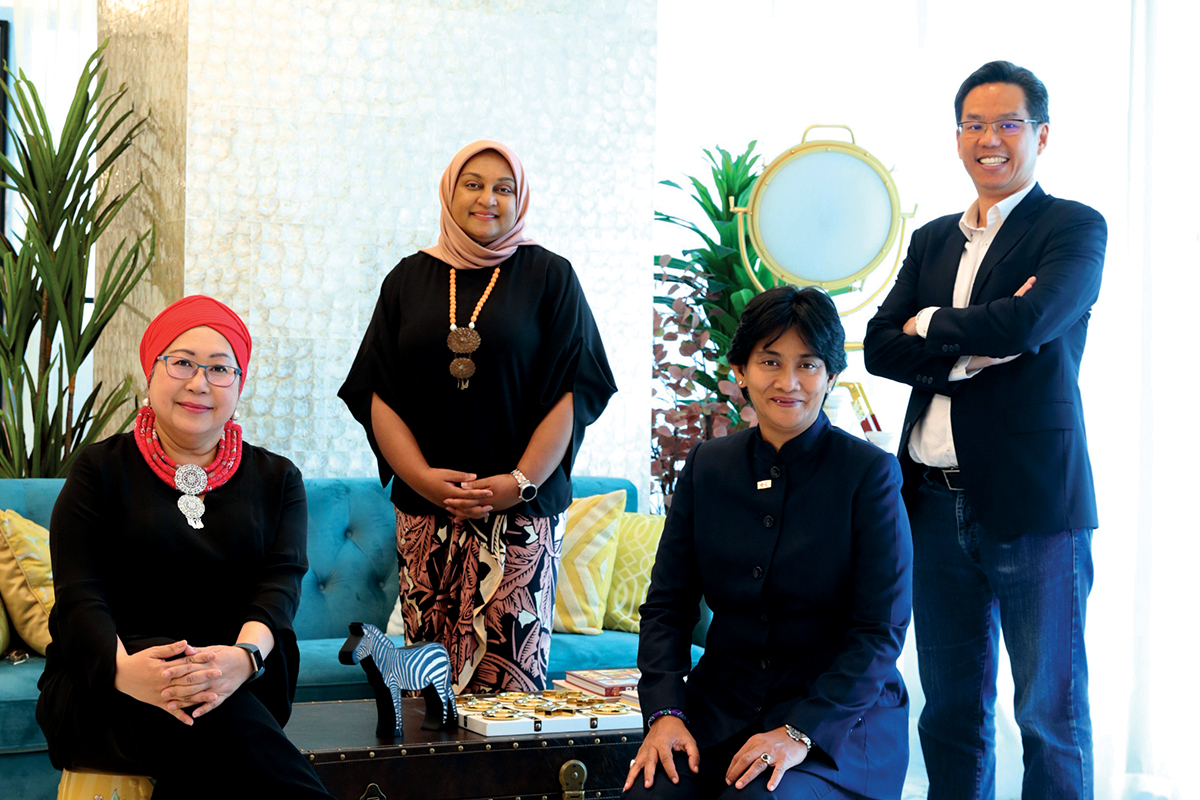 One of the many good things to have emerged from the Covid-19 pandemic is the way civil society has stepped up to help Malaysians in need. Match is a new platform created to combine the efforts of these NGO partners and pair them with donors in a transparent, efficient and data-driven manner. Match co-chairs Tan Sri Tunku Puteri Intan Safinaz sultan abdul halim and Shahira Ahmed Bazari, along with special advisor Tan Sri Dr Jemilah Mahmood and BCG managing director and senior partner Ching-Fong Ong, talk about what makes this platform unique and what it hopes to achieve, now and in the future.
If there is one major lesson we have learnt from the Covid-19-related lockdown, it is how woefully unprepared we were as a community to support each other. While help was available — Malaysians have never hesitated to support one another in times of need — channelling it was a problem, especially when our movements were strictly curtailed. Individual non-governmental organisations (NGOs) operated in silos and did what they could, but there were countless individuals who wanted to do more but did not know how to. Worse still, there were scores of people who needed help and were not able to access it.
Going forward — we should know better than to think something like this will never happen again — a solution has been implemented to ensure those who want to help and those who need it can connect on a transparent and easily accessed platform.
Founded as an immediate response to Covid-19 with a long-term vision of strengthening the nation's humanitarian crisis preparedness and resilience, The Malaysian Coordination and Action Hub — or Match — is the first national-level collaboration hub aimed at streamlining humanitarian aid delivery.
For the full story, pick up a copy of The Edge Malaysia (August 31, 2020) at your nearest news stands or visit optionstheedge.com.