This article first appeared in Options, The Edge Malaysia Weekly, on October 26, 2020 - November 01, 2020.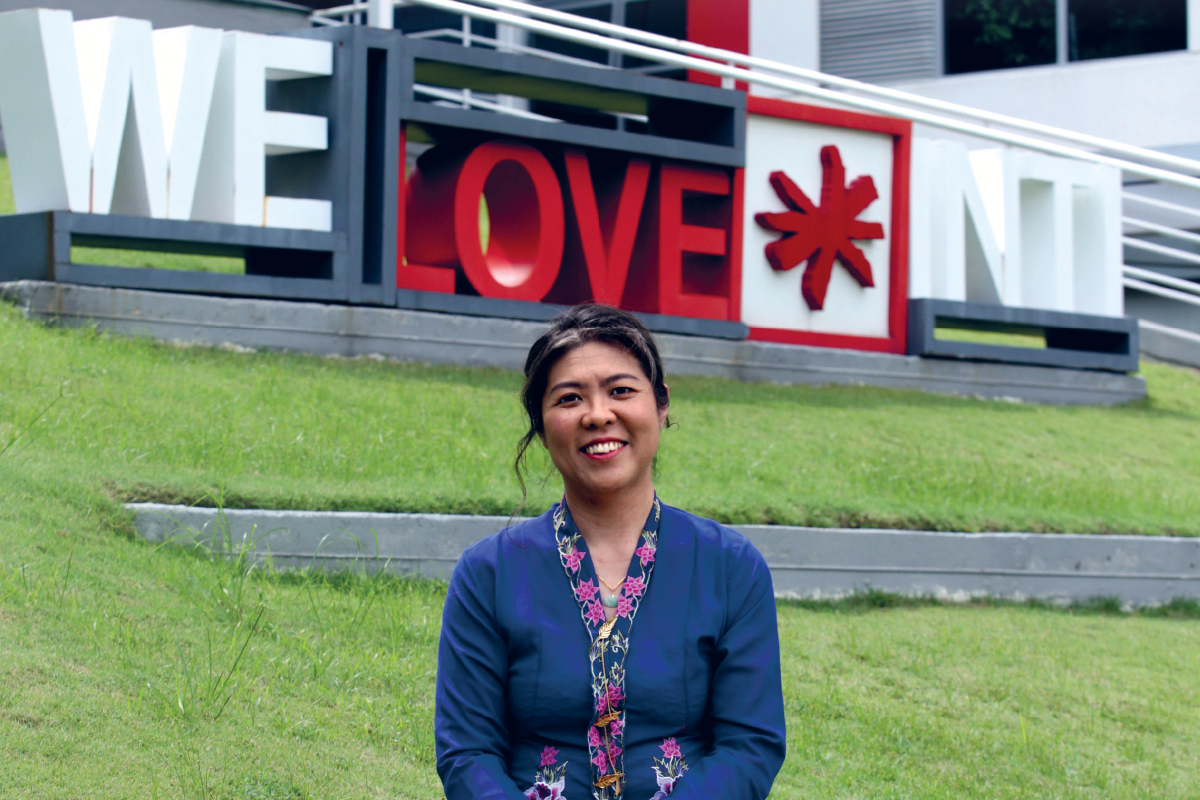 Higher education is just one of many industries that have been upended by the pandemic. However, under the stewardship of CEO Tan Lin Nah, INTI International University & Colleges was adequately prepared to cope with the resulting Movement Control Order. In an interview held in the weeks prior to the recent CMCO, soft-spoken and motherly Tan speaks to Anandhi Gopinath about hybrid learning, a new paradigm for higher education and her personal journey in the business.
It was in New York — surrounded by 40 people from all over the world that American beauty brand Avon had selected for a global transformation exercise — which Tan Lin Nah found her purpose. She was the only Asian to have moved to the US for the project, but this was not for a lack of talent — Asians, it occurred to her, possess brilliant technical capabilities but often lack communication and collaboration skills. Her assignment in the Big Apple lasted just 18 months as she worked out a deal that would allow her to return to Malaysia and embark on a career that would give her a role in developing the next generation of local finance professionals.
When Inti International University & Colleges came knocking, Tan made the difficult decision to leave Avon, knowing that the education industry was the best way for her to achieve her goal. "I was happy where I was, but when Inti's then CEO spoke to me about the kind of graduates he wanted the university to churn out, I realised that the impact I could make there would be much greater than within the beauty and finance communities," Tan beams.
Tan and I met just as Malaysians were beginning to stretch their legs after the MCO was lifted. People were still wary about face-to-face meetings, but life needed to go on in some form or another. Inti's Subang campus was fairly quiet on the afternoon I visited, as students were still operating on a virtual learning schedule as much as possible. Dressed in a traditional sarong and kebaya reflective of her Penang Peranakan heritage, the motherly CEO of the education group talks animatedly about her background in the business and the meandering journey that led her to this field. This included stints at one of Robert Kuok's companies, PwC, an American manufacturing company and Avon.
For the full story, pick up a copy of The Edge Malaysia (October 26, 2020) at your nearest news stands or visit optionstheedge.com.