This article first appeared in Options, The Edge Malaysia Weekly, on July 13, 2020 - July 19, 2020.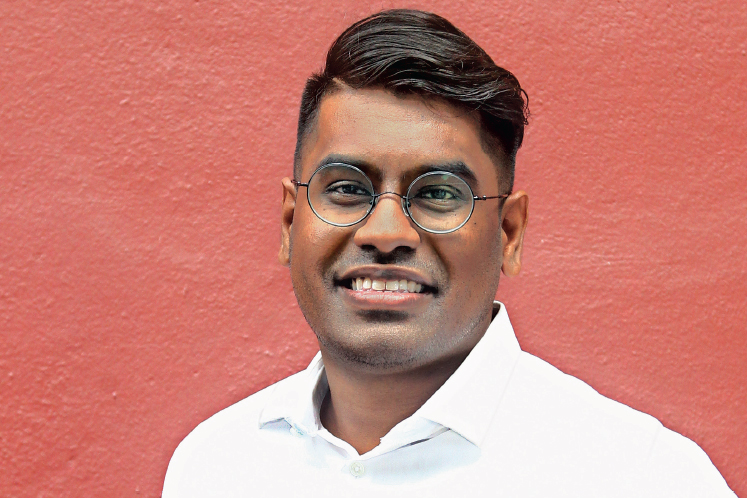 As the world tackles the Covid-19 pandemic, Saora Industries is lending a hand with its green technology. CEO Ganesh Muren talks to Lakshmi Sekhar about the Malaysian social enterprise's water cleaning system and new affordable ventilator, Ethovent.
According to the World Health Organization, at least two billion people do not have access to clean drinking water, leading to an estimated 485,000 deaths a year. More staggering is the fact that 6,000 children die of water-related diseases every day, says Unicef.
While shocking, these figures remain just numbers to most of us. For Ganesh Muren, however, a first-hand experience put this data into perspective. While backpacking in India, he was confronted with the realities of water scarcity when he saw people washing their clothes, bathing and even drinking from the same water source.
"The experience in India was mind-blowing. The contrasts between the rich and poor were massive. Now I know it happens everywhere, but at that time while travelling, we were able to witness the [drastic] difference. One moment I was admiring architectural feats surrounded by dancing water fountains in the heart of a city, and the next hour I was trying my hand at pumping muddy water out of a dirt well alongside villagers and sick-looking children," he recalls.
For the full story, pick up a copy of The Edge Malaysia (July 13, 2020) at your nearest news stands or visit optionstheedge.com