This article first appeared in The Edge Malaysia Weekly, on May 11, 2020 - May 17, 2020.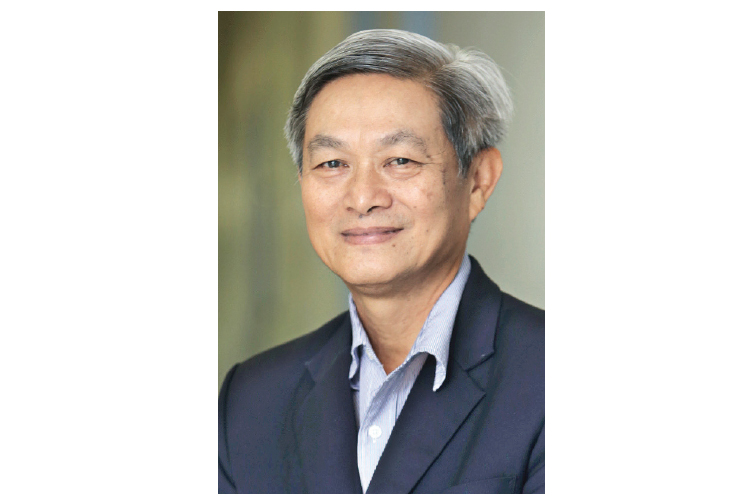 Yeah: Address specific issues with targeted support. Photo by Sam Fong/The Edge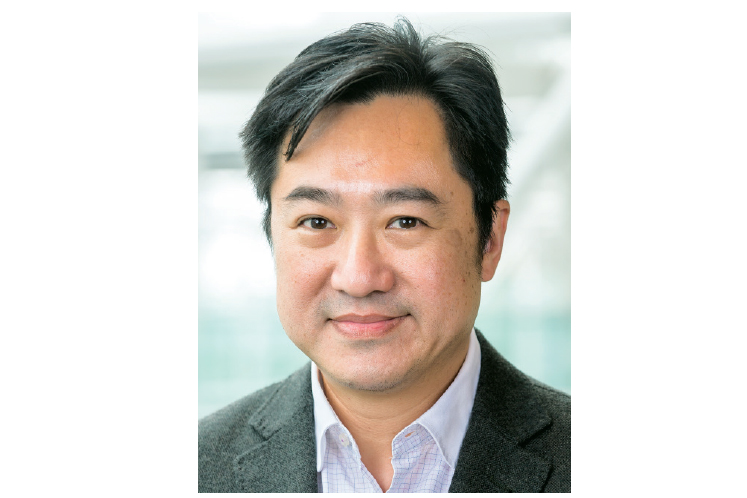 Chin: Companies should keep as many staff as possible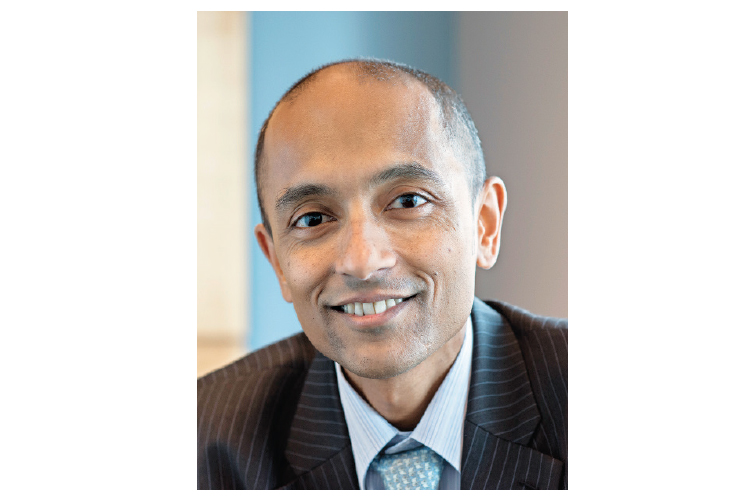 Nimal suggests building an online 'talent exchange' to create transparency on job openings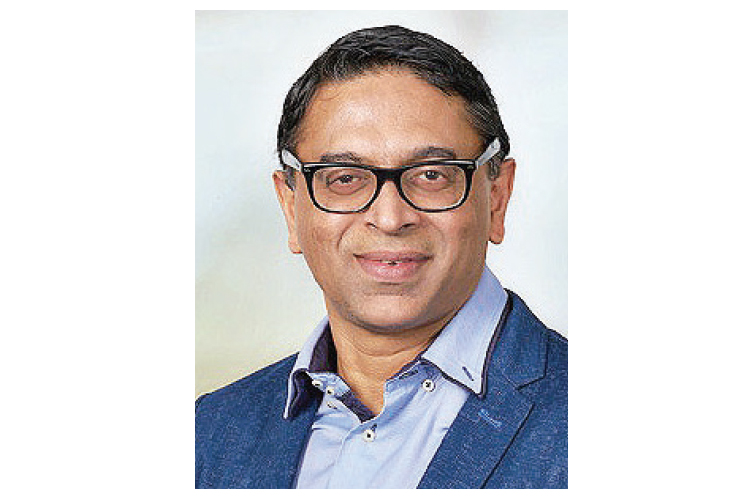 Menon: 'Revenge shopping' unlikely to be seen here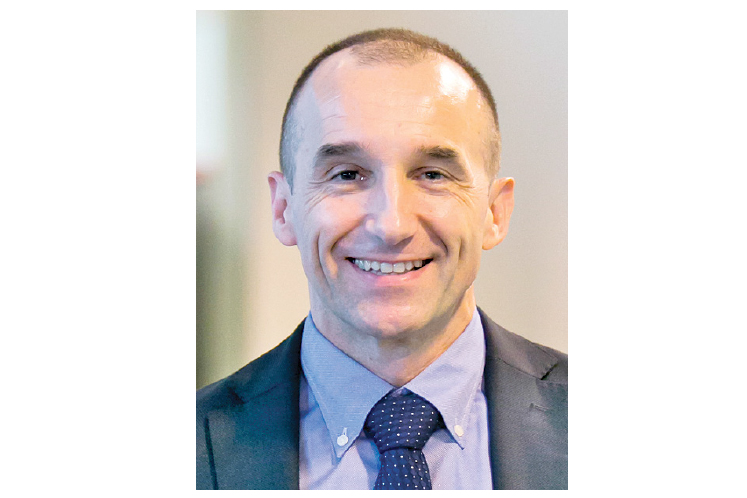 Fatas says regional coordination is important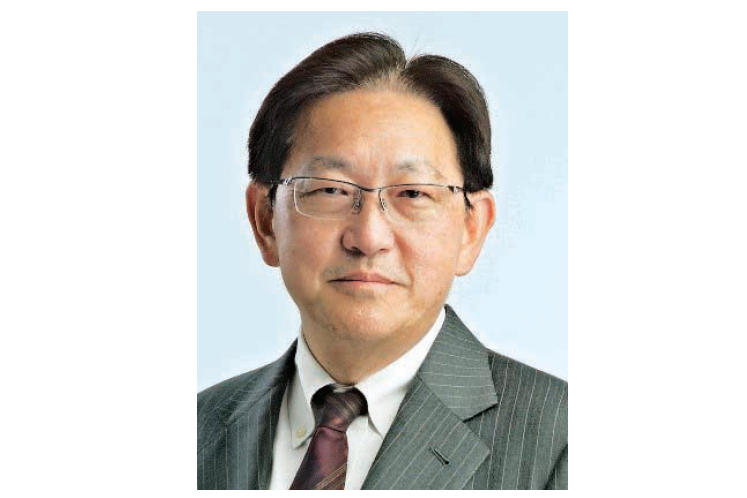 Khor: Government must work closely with banks and corporates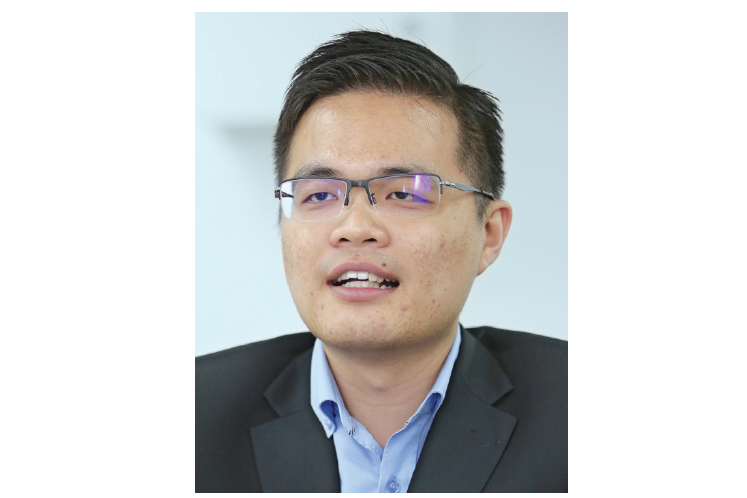 Lau: The government must communicate an MCO exit strategy that inspires confidence
WITH the government allowing almost all economic sectors to open last Monday under the Conditional Movement Control Order (CMCO), the economy was given a slight jumpstart after almost two months of benign activity.
Although the CMCO directive came from the federal government, a few states — including Penang, Sabah, Pahang, Kedah, Kelantan and Negeri Sembilan — have decided to either delay reopening their economies or modify the CMCO on their own terms.
The relaxing of the MCO rules comes as the number of coronavirus cases in the country has fallen, and as the government estimates total losses so far from the MCO to be RM63 billion. If it were to continue for another month, the losses could reach RM98 billion.
A recent survey conducted by the Centre for Governance and Political Studies to understand the financial well-being of Malaysian households under the MCO shows that 87% of respondents are worried about the effects of Covid-19 on the economy.
Consumer sentiment has been weak since the start of the MCO, judging by the Malaysian Institute of Economic Research's Consumer Sentiments Index, which plunged to 51.1 in the first quarter of 2020 — its lowest level since 1988.
With such grim statistics and a pandemic on our hands, how do we instill economic confidence? The answer, according to experts, is to look at the problem pragmatically.
Keeping people employed
Simply put, people need a fixed monthly income to spend and, therefore, there is a need to make sure that the unemployment rate in the country does not spike, says Vincent Chin, who leads the Boston Consulting Group's (BCG) public sector practice globally.
"I hope businesses and the government can cooperate in not letting people go. We know that the moment someone is out of a job, in this market, it is difficult to find employment again.
"I would rather envisage a situation in which companies try to keep as many people as possible employed, by reducing their salaries and working hours, rather than letting go of their workforce," he tells The Edge.
Nimal Manuel, senior and managing partner at McKinsey & Company Malaysia, says that governments globally are employing various methods to safeguard and recreate jobs.
"This includes introducing rapid upskilling for short-term demand surges like grocery retail, or future-skill trends like health services. One international bank has introduced a tailored upskilling journey for its sales reps to improve their virtual ways of working, realising that the face-to-face sales model is being disrupted.
"One idea could be to rapidly build an online 'talent exchange' to create transparency on job openings or new skill demands, to quickly redeploy or reskill workers where they are needed. In the US, the Food Industry Association and Eightfold AI built an online marketplace to help people impacted by the Covid-19 pandemic find work.
"This will require an extraordinary level of cross-sector collaboration, but that could be the type of unprecedented agility that this crisis demands," he tells The Edge.
Targeted approach
Lau Zheng Zhou, a research manager at the Institute for Democracy and Economic Affairs (IDEAS), says the lack of consensus between the federal and state governments on relaxing the MCO will have an impact on public confidence and this might affect the private sector outlook as well as consumption and investment decisions.
"Relaxing movement alone is insufficient; the government must communicate an MCO exit strategy that inspires confidence. A more targeted approach is more effective and will do less harm to the economy.
"The speed of detection of infection clusters [is likely more crucial] in keeping the spread of the virus under control [compared to an indiscriminate lockdownl
"[For example] the construction cluster may necessitate a humanitarian effort to improve the living conditions of migrant workers and refugee groups," he says.
Would another fiscal stimulus help?
The government has announced three stimulus packages amounting to RM260 billion to help cushion the impact of the coronavirus.
Sunway University Business School Economics Professor Dr Yeah Kim Leng says the three stimulus packages deployed are to help tide firms and households over during the three to six months of economic hardship.
"Another fiscal stimulus may be needed if the economy deteriorates further despite the stimulus packages and resumption of production activities. Rather than another big stimulus, it may be fiscally prudent and more effective to address specific issues with targeted support that could include fiscal, financial and administrative measures," he says.
BCG's Chin says a large fiscal stimulus alone is not the answer to restoring confidence; rather, how the money is managed should be given the utmost attention.
He cites Germany as an example. There, the government has set up an Economic Stabilisation Fund (ESF) to help firms, ranging from small corporations to large public-listed ones facing liquidity and solvency issues as a result of measures to contain the pandemic.
"In Germany, ESF ensures that the most deserving companies receive the funds [using] pre-set criteria. So if a particular company was already failing before the Covid-19 crisis, it doesn't qualify for the fund because you are then bailing out a company that was mismanaged in the past," he says.
Economic recovery plan
Finance Minister Tengku Datuk Seri Zafrul Tengku Abdul Aziz says the government will soon be announcing a six-month economic recovery plan.
On which areas the plan should address, ASEAN+3 Macroeconomic Research Office's (AMRO) chief economist Dr Khor Hoe Ee says that it will be important for the government to work closely with the banks and the corporates to repair their balance sheets by resolving the delinquent or non-performing loan problem. This is so the banks can resume lending and the corporates can continue with their businesses.
"Similarly, household and small and medium-size enterprise (SME) debt may need to be rescheduled. Special attention should be paid to rehabilitate the SMEs that support key industries such as electrical and electronics, machinery and equipment, chemicals, medical devices and aerospace, while ensuring businesses are increasingly leveraging on digital technology.
"Overall, economic policies should be geared toward building economic resilience, boosting productivity and addressing income disparities, which could widen post pandemic," he says.
Sunway University's Yeah says the plan should take stock of the economic fallout of the 11/2 months of MCO as well as the effectiveness of the various relief and financial aid measures under the three stimulus packages.
"The stocktaking will need to consider the magnitude and type of current and expected job losses, non-performing loans and bankruptcies to better design rehabilitation, recovery and growth strategies.
"In crafting rehabilitation strategies, old playbooks like the National Economic Recovery Action plan for the 1998 Asian financial crisis could be revisited. Should distressed firms require more concerted efforts and coordination, special purpose vehicles like Danaharta and the Corporate Debt Restructuring Committee could be activated," he says.
Revenge shopping, anyone?
In South Korea, the easing of the lockdown led to the rise of the "revenge shopping" phenomenon as people rushed to make purchases that were delayed by social distancing rules.
Reuters reported that the spree is boosting the economy after the pandemic knocked 40% off department store sales in March from a year earlier.
Savills Malaysia associate director for retail services Murli Menon says there is unlikely to be a "revenge shopping" phenomenon in Malaysia — at least not across all categories of goods. The phenomena would probably be more visible and tangible in the value-for-money, or affordable products, segment.
"[Because] holiday travel and hence travel for shopping is not going to be possible for some time to come, we could see this translating into more local sales — not all of it at the malls, as more and more people have experimented and become more comfortable with shopping online.
"The festival season, with Hari Raya around the corner, should help to further accelerate the bounce back to a certain extent, but I would say that the spike will be more visible in the value segment rather than across all price segments," he tells The Edge.
In the coming months, retailers will need to hold sales and promotions to clear inventory, says Menon.
"This would free up capital stuck in inventory and also bring back the wary shoppers who will definitely be looking for value buys because of the squeeze in their disposable incomes.
"Again, clearing off inventory at lower or no margins and thereby bringing much needed revenue to restart and maintain the retail engine would be a more practical strategy in the immediate short to medium term," he adds.
Regional coordination
Insead Professor of Economics Antonio Fatas says there is a need to coordinate with other countries to bring the movement of goods and people back to normal.
"Avoid a domestic solution — it will not work. In the case of Malaysia, start with regional coordination with countries that can be trusted and have controlled the spread as much as Malaysia. Then coordinate with the rest of the world. Without global growth, we cannot go back to normal," he says.
IDEAS' Lau concurs, saying that regional cooperation is vital on the road to recovery.
"The Asean region is facing a collective action problem because member states are pursuing individual recovery plans, which might result in increasing trade protectionism. So, there has to be greater regional cooperation to increase the supply of medical supplies, food and other essential items as part of the efforts to promote recovery," he says.
Making healthcare the utmost priority
At the core of it all, restoring confidence comes back to healthcare, and until the number of coronavirus infections falls dramatically, economic growth will remain a challenge.
Therefore, says Insead's Fatas, it is important for governments to send a message that people need to be cautious and practise social distancing to avoid a second wave.
"However, governments also need to reassure people that it is safe to move back towards a normal state. This, to me, is the priority in Malaysia and anywhere else. Once the health crisis is managed, the economy can return to normal faster," he says.
Until a vaccine for the virus is found, businesses, consumers and governments will need to work together to ensure every measure is taken to combat its spread.