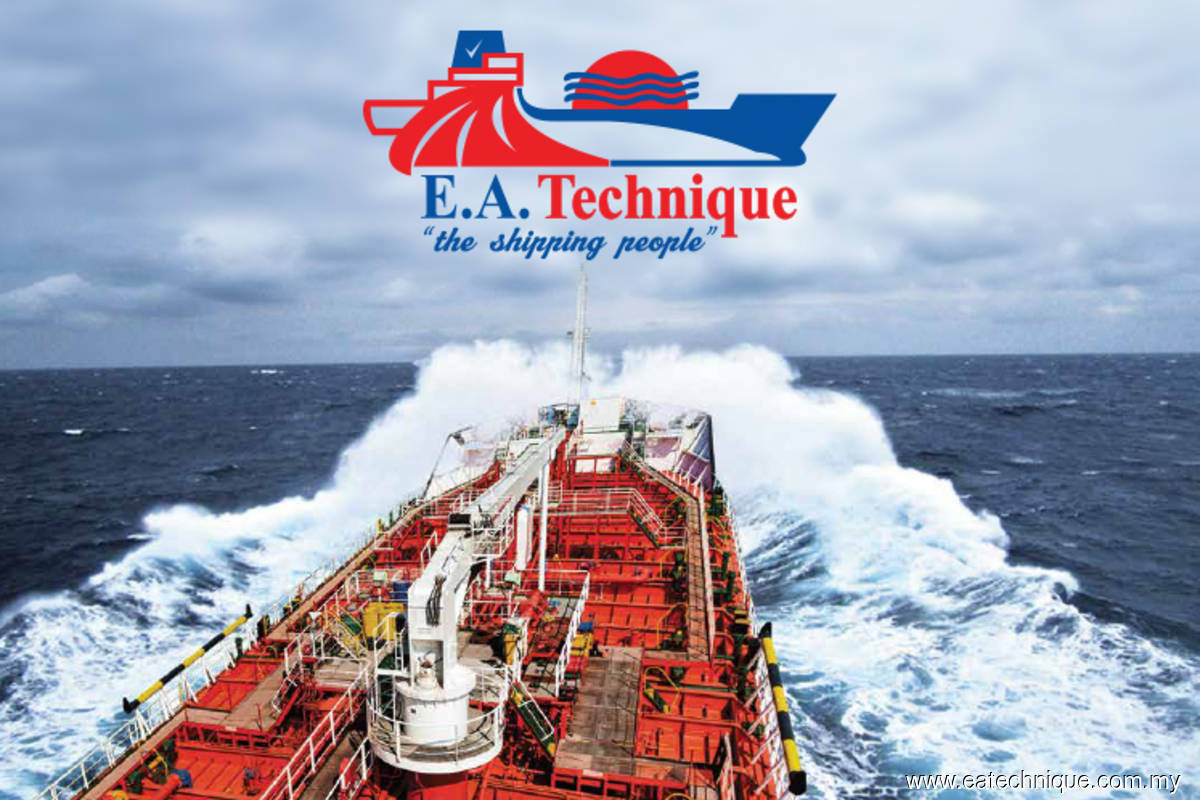 KUALA LUMPUR (May 25): The High Court late on Tuesday (May 24) granted EA Technique (M) Bhd a six-month extension of the restraining order (RO) and leave for the company to hold a creditors' meeting.
The extension was granted by Judicial Commissioner Liza Chan Sow Keng, who gave the extension of the restraining order from May 28 this year, after she in February granted a three-month restraining order on the shipping and transportation company.
EA Technique is an owner and operator of marine vessels.
Chan also granted leave (permission) for the disposal of two vessels, namely Nautica Batu Pahat and Nautica Renggam.
The company was represented by Nathalie Ker and Lee Shih of Lim Chee Wee Partnership.
Last Feb 28, Chan granted a restraining order to EA Technique after the firm entered into Practice Note 17 (PN17) status.
On Feb 25, the company announced on Bursa Malaysia that it had triggered the criteria for PN17 status when its shareholders' equity as at Dec 31 last year stood at RM5.96 million, which was less than 50% of its share capital of RM179.755 million, while its auditor had highlighted its ability to continue as a going concern.
Hence, the company is required to submit a regularisation plan to the Securities Commission Malaysia within 12 months.
Earlier this month, external auditor Messrs Ernst & Young PLT (EY) expressed a disclaimer of opinion in its audited financial statements for the financial year ended Dec 31, 2021 (FY21).
According to EA Technique's bourse filing last May 18, EY had pointed to reported net losses of RM150.6 million and RM161.2 million for the group and the company respectively for FY21.
It also noted that at end-December 2021, current liabilities of the group and the company had exceeded their current assets by RM405.3 million and RM416.9 million respectively, but the group and the company only had cash and bank balances of RM6.4 million and RM5.5 million respectively.
"These events and conditions indicate the existence of material uncertainty that may cast significant doubt on the ability of the group and the company to continue as a going concern," said EY.
Read also:
Court grants three-month restraining order in favour of EA Technique
E.A. Technique's auditor flags doubt about ability to continue as going concern