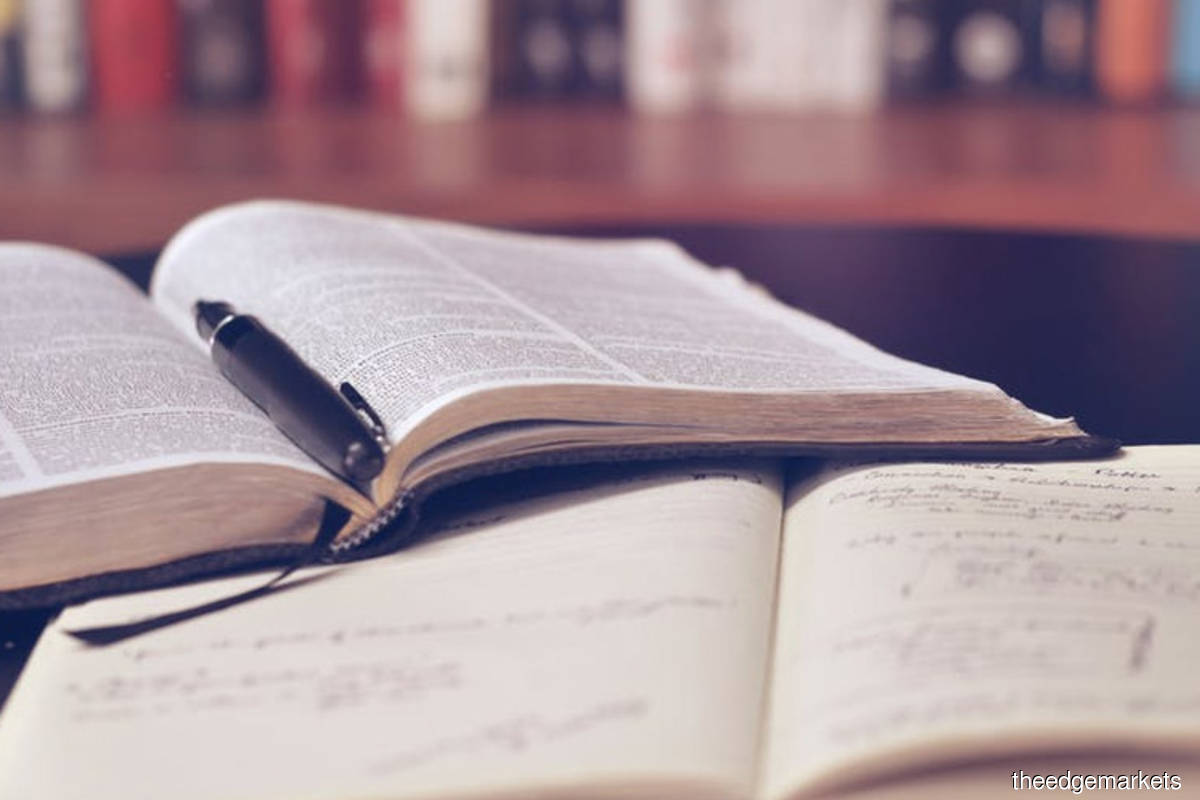 KUALA LUMPUR (Nov 24): The High Court has fixed Dec 29 to deliver its decision on whether the existence of vernacular schools is constitutional.
Justice Mohd Nazlan Mohd Ghazali fixed the date after hearing submissions from the plaintiffs — the Federation of Peninsular Malay Students (GPMS), Islamic Education Development Council (Mappim) and Coalition of National Writers' Association (Gapena) — and the defendants.
The 13 defendants include the education minister and the government.
The plaintiffs are seeking a declaration that the existence of vernacular schools goes against the provisions of the Federal Constitution as Article 152(1) defines Malay as the national language.
They also contend that Sections 2, 17 and 28 of the Education Act 1966, which allow Chinese and Tamil schools to conduct their lessons in their native language, are unconstitutional.
On Wednesday (Nov 24), GPMS counsel Mohamed Haniff Khatri Abdulla submitted that there is no mention in the Federal Constitution of allowing the use of another language other than the national language (Malay) for official purposes.
Haniff said English was allowed to be used in Parliament in the past as it was stipulated and protected by Article 152(2), which states that for a period of 10 years after Merdeka Day in 1957 and thereafter until Parliament otherwise provides, English may be used in both houses of Parliament, in the legislative assembly of every state and for all other official purposes.
However, Justice Mohd Nazlan interjected and questioned why Haniff did not mention Article 152(1)(a), which stipulates that "no person shall be prohibited or prevented from using (otherwise than for official purposes), or from teaching or learning, any other language".
Haniff contended that in a case involving Merdeka University, the Federal Court ruled that the use of the Chinese language as a medium of instruction violated Article 152 as it was considered the use of language for an "official purpose".
Article 152(6) defines "official purpose" as "any purpose of the government, whether federal or state, and includes any purpose of a public authority".
In turn, "public authority" is defined in Article 160 of the Constitution as the Yang di-Pertuan Agong, a state ruler, federal or state government, a local authority, a statutory authority exercising powers vested in it by federal or state law, all the courts, or any officer appointed by or acting on behalf of such parties.
The reasoning behind the Federal Court's ruling was that it considered a university a statutory authority which therefore made the university's medium of instruction the language for an official purpose, whose use may be prohibited under Article 152(1) as the medium of instruction was Chinese and not the national language.
Haniff thus forwarded that there is no protection for vernacular schools to use Chinese or Tamil as their medium of instruction as there is nothing in Article 152(1)(a) which states that a school can use a language other than the national language as its medium of instruction.
Meanwhile, senior federal counsel S Narkunavathy, who acted for the government and minister, said Malaysian educational policy allows lessons to be taught in four main languages, namely Bahasa Malaysia, Chinese, Tamil and English.
She also asserted that Haniff failed to refer to the full context of Article 152 of the Federal Constitution.
"He failed to address the context in which the Education Act was enacted, [including] the Razak Report 1956 and the Rahman Talib Report (1960), which played a major role, as well as the context in which [Article 152 (6) of the Federal Constitution] was inserted.
"We hope that we have done enough for [the court] to send out a resounding 'no' to the plaintiffs requesting a court declaration that vernacular schools go against the provisions of the Federal Constitution," she added.
The other plaintiffs are Chinese educationist groups Dong Zong and Jiao Zong, Persatuan Thamizhar Malaysia, Persatuan Tamilar Thurunal (Perak), Persatuan Gabungan Kebajikan Guru-Guru Bersara Sekolah Tamil, the Malaysian Chinese Language Council, Persatuan Malaysia Tamil Neri Kalagam, Gabungan Persatuan Bekas Pelajar Sekolah Tamil Malaysia and SMJK Chong Hwa.