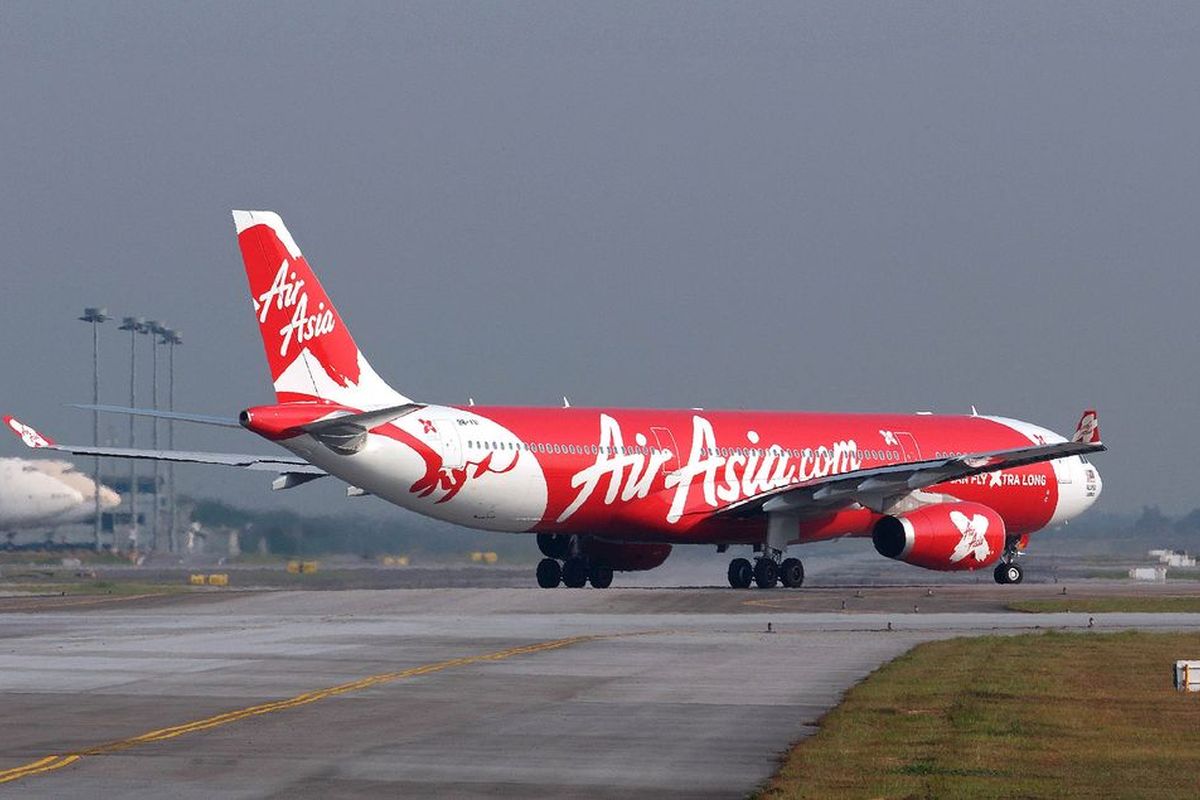 KUALA LUMPUR (Jan 29): After marathon submissions from lawyers of AirAsia X Bhd (AAX) and 14 creditors since Dec 21, the High Court has set Feb 19 for a decision on whether the creditors can intervene in a proposed court-supervised restructuring of the budget airline.
Judicial Commissioner Ong Chee Kwan set the date today after hearing submissions from lawyers representing all parties involved.
Air Asia X counsel Gopal Sreenevasan, as well as Kwan Will Sen from Lim Chee Wee Partnership who are acting for lessor BOC Aviation Ltd (BOCA), Macquarie Aircraft Leasing Services and Lavender Leasing, separately confirmed the date with The Edge.
Lessor BOC Aviation Ltd and airport operator Malaysia Airports Holdings Bhd have argued that AAX is "hopelessly insolvent".
However, court documents filed this month show that most of AAX's lessors support a restructuring plan, and the airline has received interest from potential investors for fundraising after reorganization, Reuters reported.
Planemaker Airbus SE filed an affidavit last month saying it could lose more than US$5 billion worth of aircraft orders if AAX proceeded with the plan.
Fifteen out of 20 aircraft lessors were not in favour of AAX liquidating, while Rolls-Royce Group and interveners — Airbus, and BNP Paribas — were "not objecting" to the restructuring plan, Reuters reported.
Lessors in favour of a restructuring include Macquarie Aircraft Leasing Services and Aircastle, according to the documents, it said.
AAX is seeking to restructure RM64.15 billion of debt. Its accrued debt amounts to RM2.24 billion, without taking into consideration contingent debts such as its large aircraft order book with Airbus.