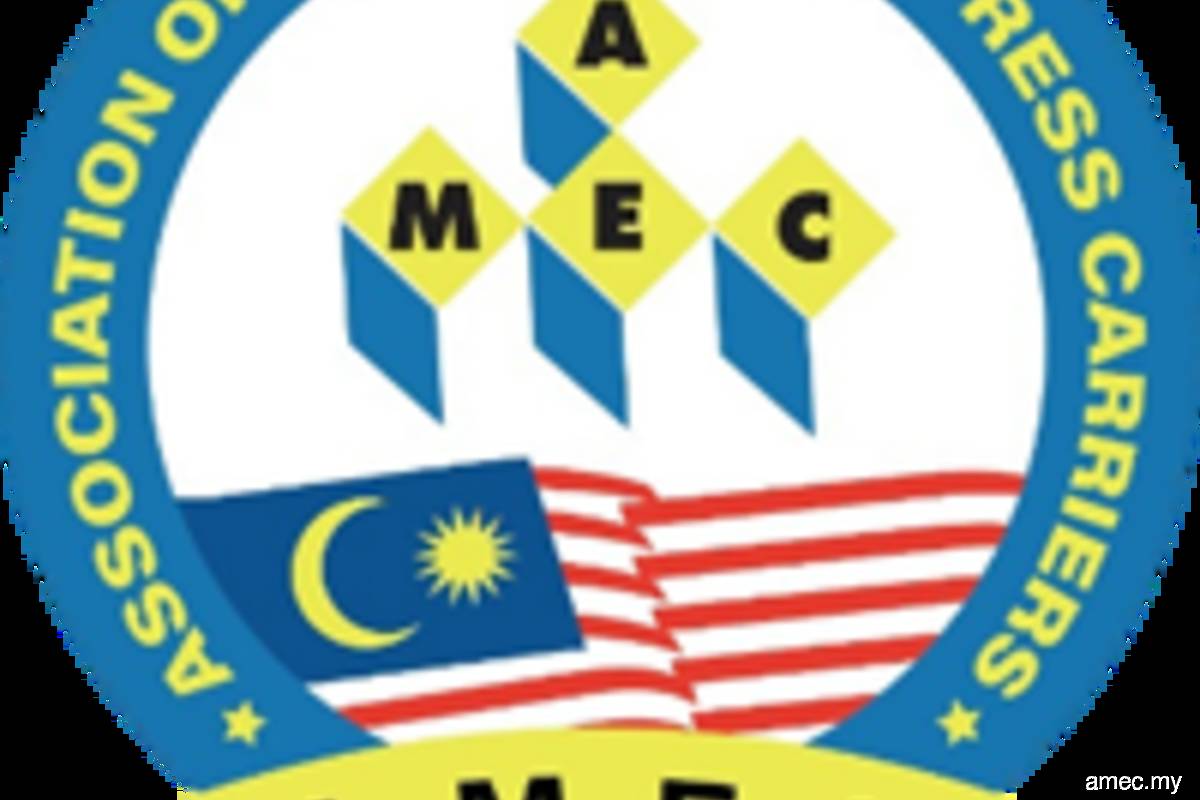 KUALA LUMPUR (Jan 14): Courier companies today warn that there will be disruptions to their services, following the reinstatement of the movement control order (MCO).
"Following this, service levels of courier companies have been affected due to the cancellation of passenger flights between Peninsular and East Malaysia, as well as other movement restrictions.
"The extent of the movement restrictions on road, air and sea transportations are beyond control and impossible to predict, as the provision of postal services affects domestic and international linkages," the Association of Malaysian Express Carriers said in a statement today.
As such, it is declaring a situation of force majeure until such time that the Covid-19 pandemic is contained and transportation services can return to a state of normalcy.
"As industry players continue to remain committed to fulfil the last mile delivery, all necessary steps will be taken on a best effort basis. AMEC reassures that members licensed under the Postal Services Act 2012 are taking precautionary measures to comply with the relevant provisions in the Guidelines and Preventive Measures on Postal Service Providers, as prescribed by the Malaysian Communications and Multimedia Commission," it added.
Nevertheless, AMEC said it supports the reimposition of the MCO to help flatten the Covid-19 infection curve, as the country continues to record increasing number of new cases in recent weeks, which resulted in the MCO being imposed in Penang, Selangor, Melaka, Johor and Sabah, as well as the three federal territories of Kuala Lumpur, Putrajaya and Labuan for two weeks from Jan 13 to Jan 26.
At the same time, the conditional MCO (CMCO) has been imposed on six other states — Pahang, Perak, Negeri Sembilan, Kedah, Terengganu and Kelantan — for the same duration, while Perlis and Sarawak have been placed under the Recovery MCO (RMCO).