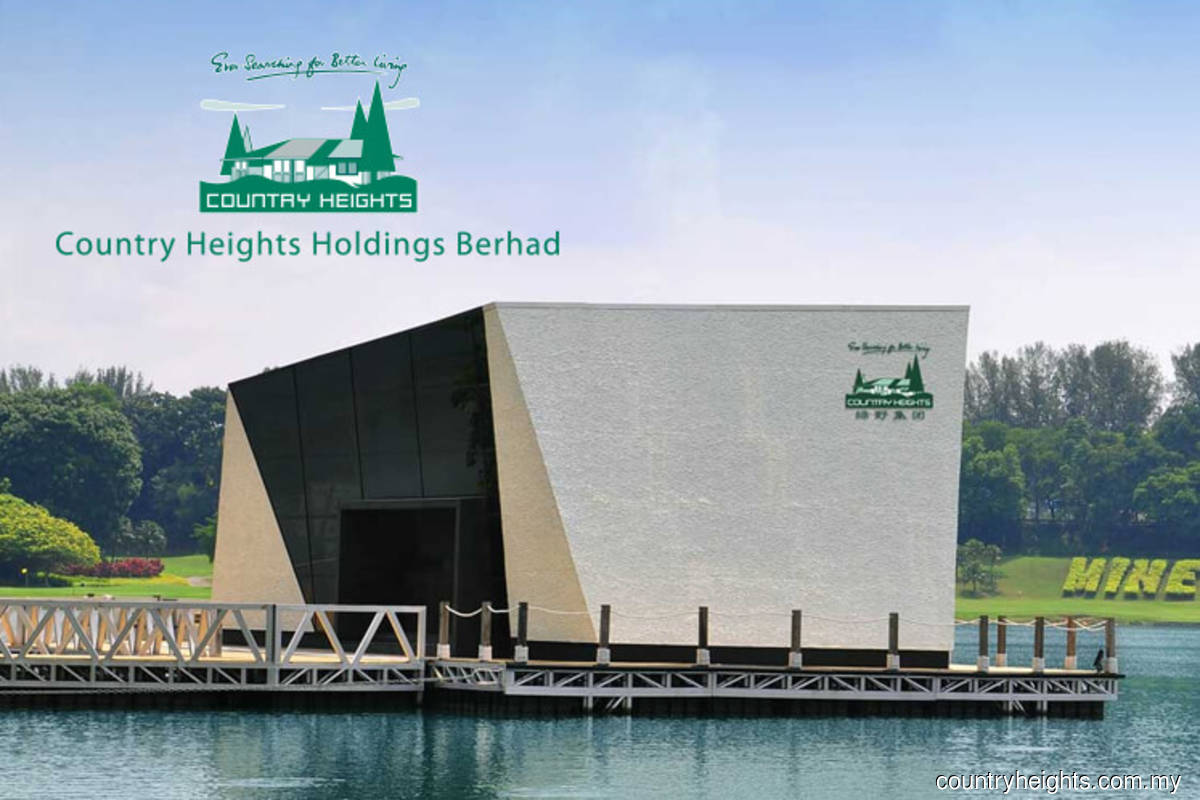 KUALA LUMPUR (May 18): Country Heights Holdings Bhd (CHHB) was slapped with an Unusual Market Activity (UMA) query by Bursa Malaysia on Wednesday (May 18) after trading volume in its shares rose sharply and its share price hit limit down.
CHHB opened one sen higher to RM1.20 at the opening bell but thereafter inexplicably nosedived to hit limit down at 83.5 sen, for a plunge of 35.5 sen or 29.83%.
At the time of writing, it remains unclear what prompted the sell down in the shares.  
 
At 83.5 sen, the company is valued at RM247.99 million.
Bursa Malaysia requested that the company disclose any corporate development, rumours or report concerning the business and affairs of the group, and any other possible reasons that may account for the UMA.
The regulator also asked whether the group is in compliance with the Bursa Securities Listing Requirements (LRs), in particular Paragraph 9.03 of the Bursa Securities LRs on immediate disclosure obligations.