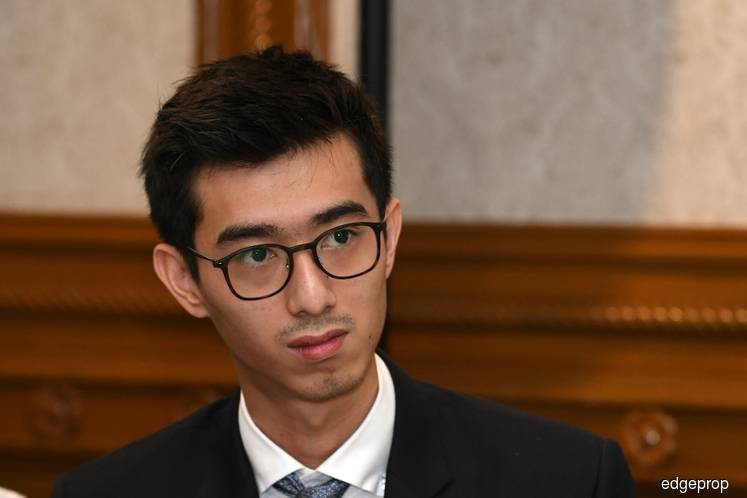 SERI KEMBANGAN (June 27): Country Heights Holdings Bhd will be opening the first and largest automotive expo centre in the Asean region dubbed the Car City Centre.
The centre will be located at the Mines Wellness City, Seri Kembangan, Selangor.
The Car City Centre which will have a combined two million sq ft of commercial and residential space, is one of four projects unveiled by Country Heights today.
According to its executive director Matahari Lee Thai Young, the developer will kick start Phase 1 of the RM1.5 billion mixed development by transforming the Mines International Exhibition and Convention Centre (MIECC) into an expo centre that houses co-working space, car dealing, leasing and service centres.
Phase 2 will see the construction of serviced apartments atop a trade centre, he added.
He revealed that the company is looking for strategic partners to develop the project, including automotive dealers, service providers and car event owners.
One of the parties that Country Heights is currently in talks with is Goldenport Holdings, who owns the China GT Championship to organise a car racing event called Asean GT Festival to replace F1, Thai Young said.
"We are creating an ecosystem to link real estate, exhibition space and the automotive industry. This will be a pioneering project within Asean itself," Thai Young told reporters at a media conference after the company's 34th AGM today.
"Just imagine if you want to buy a car, you would come to the Mines and we will have all the options provided for you in one location, from banking, insurance to JPJ (Road Transport Department) inspection," he elaborated.
The objectives of the niche development are to develop the automotive lifestyle in Malaysia and also to provide a one stop solution for all products and services related to the automotive sector, said executive chairman Lee Kim Yew.
"We are also thinking of having a theme park to create the interest for cars while offering its lifestyle element to people of all ages," he noted.
Click on this link to go to the original story on EdgeProp.my