This article first appeared in The Edge Financial Daily, on August 15, 2019.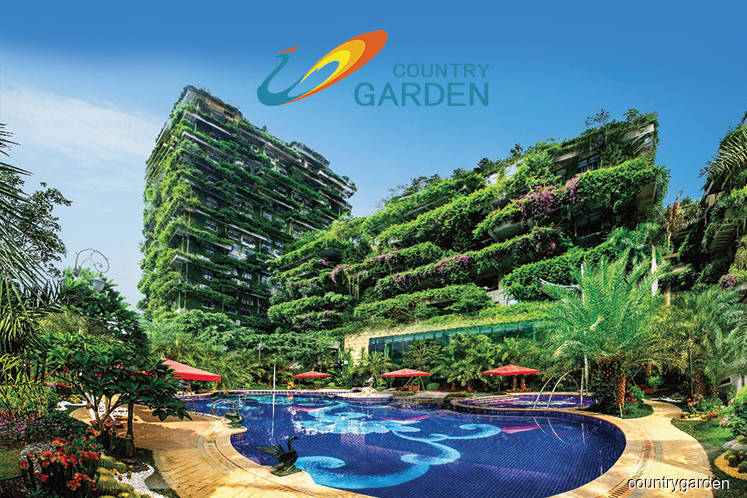 KUALA LUMPUR: Property developer Country Garden Malaysia yesterday unveiled its first integrated transit-oriented development project — named Lake City @ KL North — here.
The project is set to follow the concept of HOPSCA, which stands for hotel, office, park, shopping mall, connectivity and apartments.
The group said Lake City @ KL North has the characteristics of a complete neighbourhood, bringing added value and urban functions that allow the development to integrate with the external city through an efficient transportation system in place — bringing convenience to overall aspects of life.
"The HOPSCA concept, while relatively new in Malaysia, is quickly getting the attention of urban planners as it can accommodate the rapid growth of a city's urban population and provide for a more organised use of land space.
"Sitting on 80 acres (32.37ha) of prime land, Lake City @ KL North will be able to increase economic activities to create new jobs, ease sustainability and transportation issues, establish landmarks for the city and create synergistic communities," said Country Garden Malaysia regional president Jason Fu at a media launch of the project here.
The group noted that properties in KL North saw an appreciation mainly due to the upcoming Mass Rapid Transit Line 2, with seven out of the 26 proposed stations slated to be within the vicinity.
The major shift in attention towards KL North has been quite significant over the past few years, said mapmaker and chairman of Ho Chin Soon Research, Ho Chin Soon, who sees plenty of potential in KL North becoming another major hub of the Klang Valley as many developments are set to cater for the rising population here.
"Lake City @ KL North will diversify living spaces centred around interconnectivity which sets it apart from other developments.
"This seamless integration of urban transportation offered in addition to accessibility to highways like the LDP (Damansara-Puchong Expressway), DUKE (Duta-Ulu Kelang Expressway), MRR2 (Kuala Lumpur Middle Ring Road 2) will regenerate KL North even further, turning the area into a residential destination of choice," said Ho, who was also at the event.