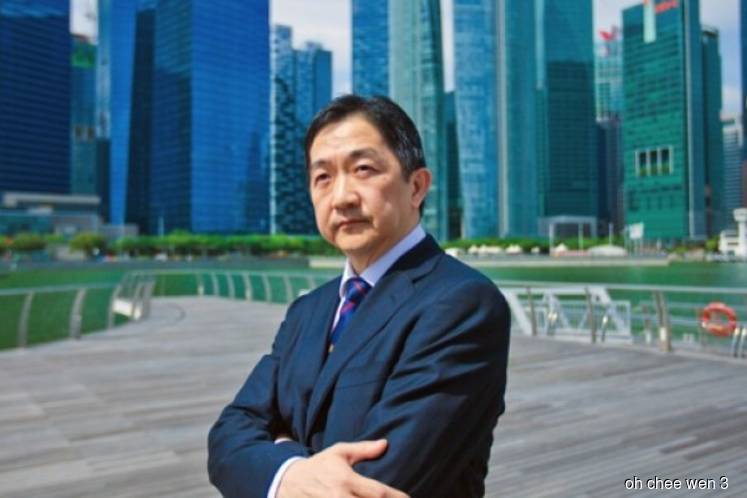 SINGAPORE (May 23): The prosecution and defence in the 2013 penny stock crash trial on Thursday crossed swords over how conditioned statements had been prepared, and the relevancy of questions raised in cross-examination of these statements.
Deputy public prosecutor Peter Koy said questions by the defence counsels for alleged co-conspirators John Soh Chee Wen and Quah Su-Ling were a "distraction from the facts".
"Questions as to what was shown to the witness, what trade and telephone data were shown to the witness, which data was filtered and shown to the witness, are irrelevant to whether the accused persons instructed the trades," he said.
"Much time has been spent in this trial in the cross-examination of witnesses on the drafting and preparation of their conditioned statements, asking them hypothetical questions and possibilities, instead of challenging the witnesses on their evidence and putting the defense's case to them," he added. "Such questions are also a distraction from the facts in issue."
Koy explained the difference between litigation privilege and legal advice privilege.
"[Legal advice privilege] is concerned with protecting confidential communications between lawyers and clients, and [litigation privilege] is concerned with protecting information and materials created and collected for the dominant purpose of litigation," Koy said.
Senior counsel N Sreenivasan, the defense counsel for Soh, refuted these points.
To read more, please click: https://www.theedgesingapore.com/counsels-argue-over-how-witnesses-conditioned-statements-were-prepared-and-used