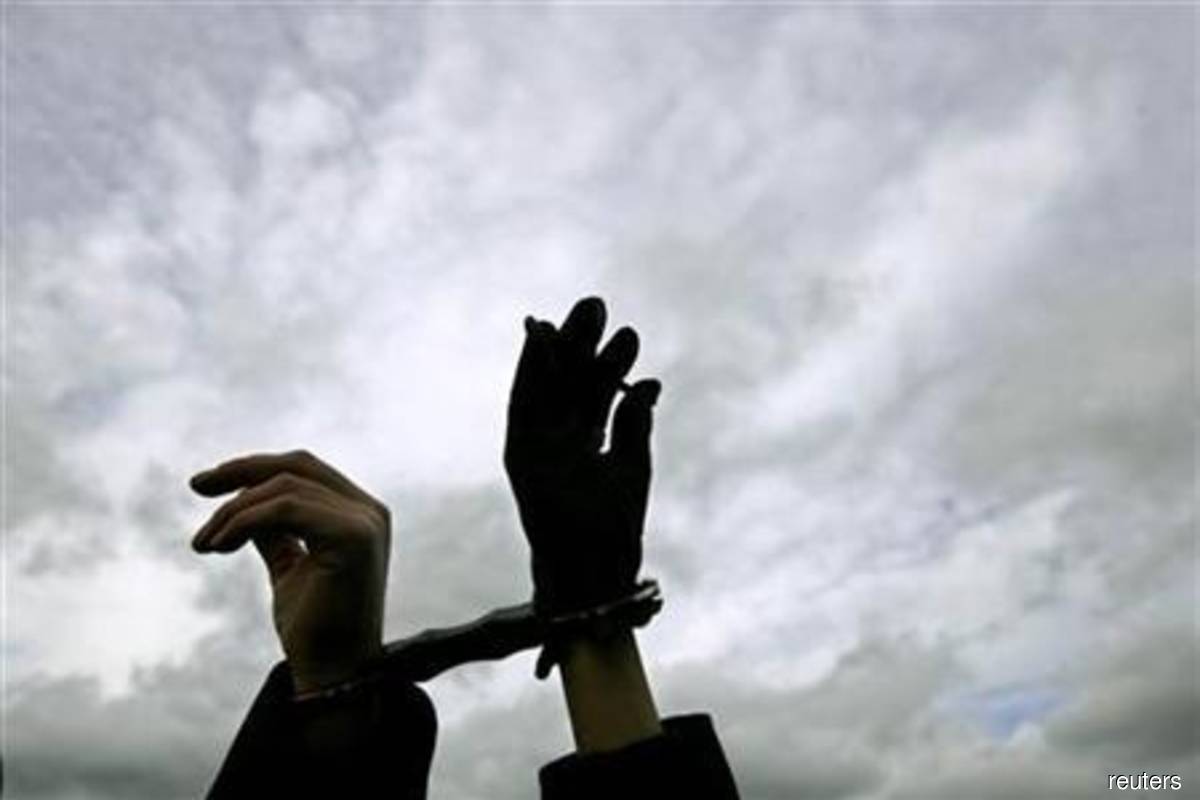 KUALA LUMPUR (Oct 28): Police have arrested six locals — four women and two men — for allegedly cheating a 28-year-old company director over the purchase of rubber gloves worth RM1.28 million at an office in Jalan Tun Razak here yesterday.
Petaling Jaya District Police chief ACP Nik Ezanee Mohd Faisal said all six suspects, aged 20 to 45, were arrested by a team from the District Commercial Crime Investigation Department at about 10.30pm.
"On Sept 8, the victim agreed to purchase 39,000 boxes of the nitrile gloves for RM1.28 million and the victim, represented by his agent, viewed the stock and met the company's owner, a woman (suspect) for confirmation.
"The victim then made two payments to the company account belonging to the suspect who promised that the stock would be delivered the next day. However, he did not receive the stock and the suspect gave the excuse that the gloves had been sold to another company," he told Bernama today.
Nik Ezanee said the suspect promised to return the victim's money before Oct 13 and even provided him with pictures of a fake transaction.
"The suspect also issued a cheque to the victim on Oct 13 to convince him that she had made the payment. However, it was a counterfeit cheque and the victim later lodged a police report," he added.
All suspects have been remanded for four days until Saturday and the case is being investigated under Section 420 of the Penal Code for cheating.
In another development, a 29-year-old man was nabbed for alleged criminal intimidation, impersonation a police officer and use of criminal force on a public officer at Empire Damansara Soho 1, Damansara here at 2am today.
Nik Ezanee said the suspect, who was drunk, had created a scene at the location.
"Police also found a transparent packet suspected to contain ganja hidden in his shoe. The suspect, who has been remanded for four days until Saturday, and tested positive for drugs," he said.
The case is being investigated under Sections 170 (impersonating a police officer), 353 (using criminal force on a public officer) and 506 (intimidation) of the Penal Code.