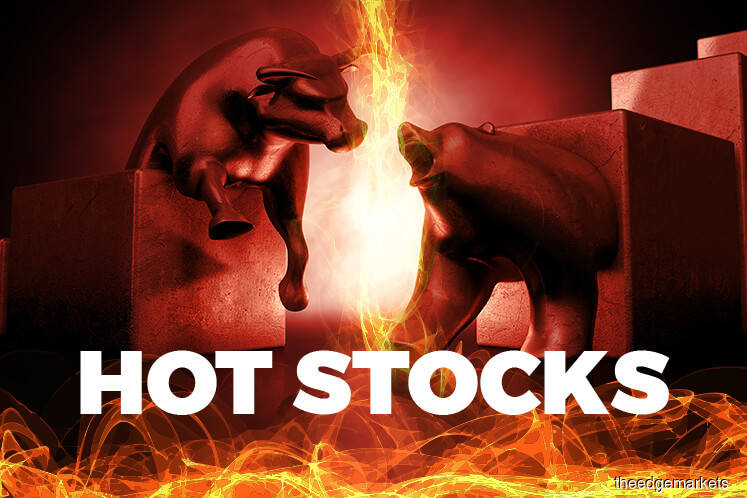 KUALA LUMPUR (Aug 2): Shares in DRB-Hicom Bhd and Malakoff Corp Bhd faced contrasting fortunes this morning after the former planned to disposal in Alam Flora Sdn Bhd (AFSB) to the latter.
At 9.19am, DRB rose 2.68% or 6 sen to RM2.30 while Malakoff fell 5.77% or 6 sen to 98 sen.
DRB-Hicom Bhd is disposing its entire 97.37% shareholding in waste disposal management company Alam Flora Sdn Bhd to Malakoff Corp Bhd for RM944.61 million cash.
DRB-Hicom intends to use half of the proceeds from the sale to repay its Islamic medium term notes and borrowings. It intends to use the rest for investments in existing businesses and future investment opportunities to be identified.
As for Malakoff, it said the acquisition will enable it to expand its business and activities into environmental related services.