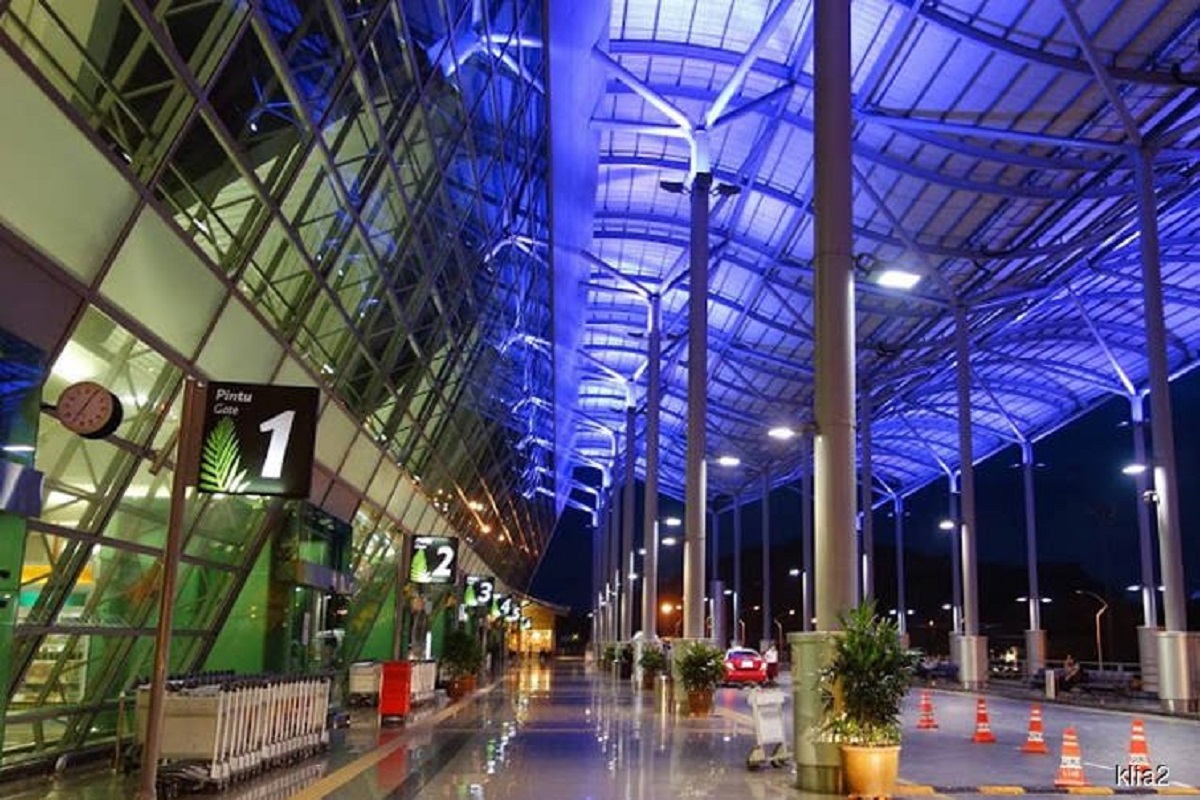 KUALA LUMPUR (Sept 17): Malaysia Airports Holdings Bhd (MAHB) has managed to ward off a huge chunk of a claim made by a construction firm involved in the upgrading of the Penang International Airport.
Syarikat Pembinaan Anggerik Sdn Bhd (SPASB), which had claimed RM66.83 million in a lawsuit against MAHB, was only awarded RM9.93 million plus interest by the High Court today.
The RM9.93 million was for balance of work payments.
Confirming the award, MAHB said in a filing with Bursa Malaysia that the sum took into account a deduction of RM750,000 in liquidated ascertained damages awarded to the group for SPASB's delays in completing the airport's airside drainage works.
Judicial Commissioner Tee Geok Hock, however, dismissed SPASB's claim for acceleration costs and prolongation costs.
MAHB engaged SPASB to upgrade the airport in Bayan Lepas in 2010. The upgrading work involved renovating the main terminal building as well as upgrading the drainage system near the airport runways.
The completion of the work, initially scheduled for mid-2012, was delayed for months due to problems such as flooding and the collapse of parts of the ceiling.
SPASB, in the suit filed in 2017, said it was entitled to claim for loss and damages due to unexpected acceleration of the relevant portion of the work.
These acceleration claims included additional labour or subcontractor cost, stacking of labour or subcontractor cost, overtime cost, productivity loss, additional plant and equipment cost, additional supervision cost, increased material and material delivery cost and increased overheads cost.
MAHB was represented by lawyers Ashok Kumar Mahadev Ranai, Loshini Ramarmuty, Siew Suet Mey and Eric Gabriel Gomez.