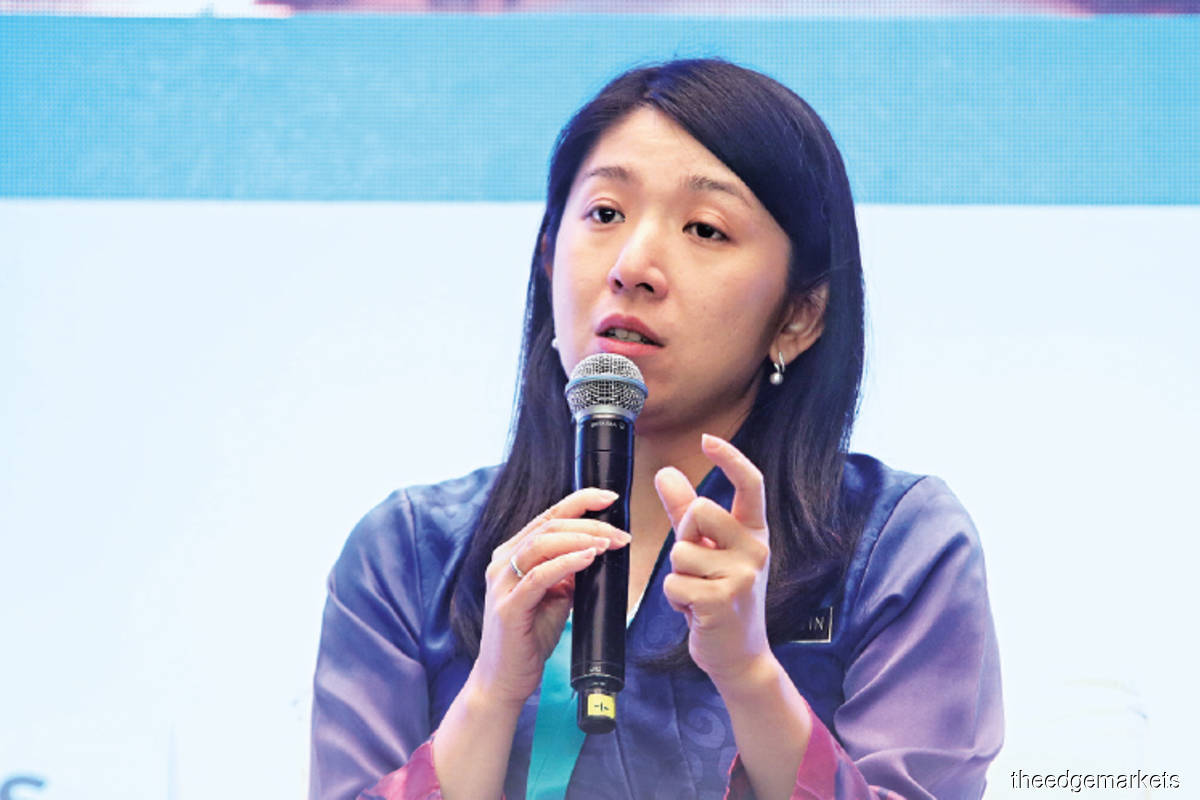 KUALA LUMPUR (July 21): The government is urged to continue with its efforts to collect some RM250 million in outstanding payments to the Electricity Supply Industries Trust Account (AAIBE) from independent power producers (IPPs).
Speaking in the Dewan Rakyat today, former energy minister Yeo Bee Yin called for Putrajaya not to allow exemptions for IPPs from fulfilling their obligations to the AAIBE, as requested by some quarters.
"AAIBE funds can be used to improve the power industry via research and development and training programmes, or to manage the impact of the electricity tariff [changes]," said Yeo (PH-Bakri).
"In 2019, we started the process of claiming the outstanding IPP payments, which had been overdue for 10 years, amounting to RM250 million," she said in her debate on the Royal Address.
She added: "Some of them were unable to make payments in a lump sum and had requested for an exception. My stand at the time was that IPPs could pay in instalments with certain commitments, but they must pay eventually. There should be no exception for this.
"I hope the government can continue to monitor whether the instalments are made on time based on the commitments that they have agreed to previously."
Yesterday, Energy and Natural Resources Minister Datuk Dr Shamsul Anuar Nasarah said that no payments had been collected since March, due to the restructuring of the ministry and its related agencies, as well as the imposition of the Movement Control Order (MCO).
"Collection of outstanding contributions during the MCO period has been resumed since July 2020. Instalments after MCO will be received in accordance with the agreed instalment schedule," Shamsul (BN-Lenggong) said in a written reply to Yeo.
For more Parliament stories, click here.