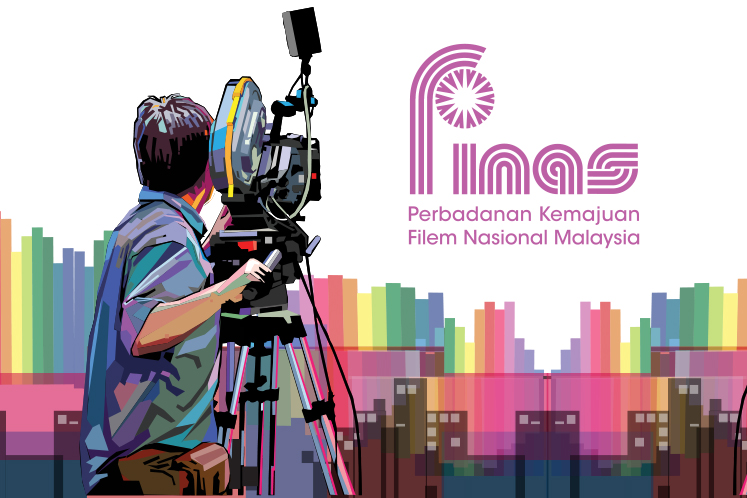 KUALA LUMPUR (Dec 5): The ConnectASIA 2019 programme organised by the National Film Development Corporation Malaysia (Finas) and Creative Content Association Malaysia (CCAM) has secured almost RM20 million in sales and revenue.
In a statement today, FINAS chairman, Datuk Hans Isaac, said this was achieved through the sale of content, animation and production partnerships, particularly.
"The programme served as a catalyst for business opportunities by stimulating knowledge sharing and networking among those in the local and international industry," he said.
He said that increased business output would also allow more of Malaysia's creative content to make it to the world stage.
"Finas wants ConnectASIA 2020 to see even better participation consistent with its and the Communications and Multimedia Ministry's aspiration to strengthen Malaysia's creative content industry," said Isaac.
ConnectASIA 2019 — Finas' third — was held for two days from Nov 22 and received interest from 19 foreign delegations, as well as 15 overseas business and 307 local business representatives.
Some 300 meetings took place and various forums were organised with industry experts to discuss current issues in broadcasting, creative content, market trends and so on.