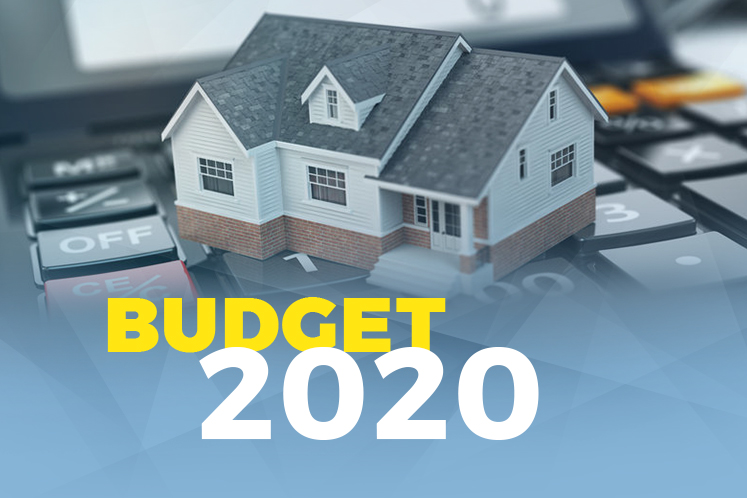 KUALA LUMPUR (Oct 11): The Government has proposed to lower the threshold on high-rise property prices in urban areas for foreign ownership to RM600,000 in 2020, from RM1 million at present.
Finance Minister Lim Guan Eng, in his Budget speech 2020 in Parliament today, said this is to reduce the supply overhang of condominiums and apartments, which as at the second quarter of 2019 had amounted to RM8.3 billion in value.
Meanwhile, the Government will also enhance real property gains tax (RPGT) treatment by revising the base year for asset acquisition at Jan 1, 2013 for asset acquired before Jan 1, 2013, as compared to the previous base year of Jan 1, 2000.