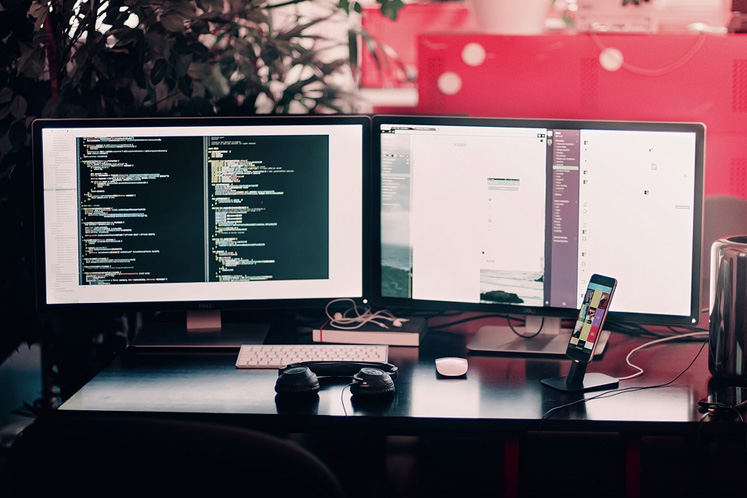 BUTTERWORTH (March 15): The Domestic Trade and Consumer Affairs Ministry recorded a 42 percent increase in complaints on online business transactions from 3,369 cases in 2017 to 4,788 in 2018.
Its deputy minister, Chong Chieng Jen said today, the increase had placed online transaction complaints as the second highest after complaints on the price of goods.
"Of the 4,788 complaints last year, 2,472 were on products or services that were not as offered while 1,025 complaints were on not receiving the products or services offered," he said after attending an event to commemorate World Consumer Rights Day for the Perai Industrial Area, here, today.
Complaints over online transactions received also involved copyright infringement (455 cases), fake goods (111), confusing price of products or services (67), other complaints (624) and baseless complaints (34).
"The number of complaints recorded shows that consumers often become the victims of all forms of cheating via online transactions, especially with regard to dubious advertising of products or services," he said.
Chong advised consumers who wish to make online purchases of goods to do it via websites that have the digital trust seal such as SSM BizTrust to ensure safer transactions.