This article first appeared in The Edge Financial Daily, on November 1, 2018.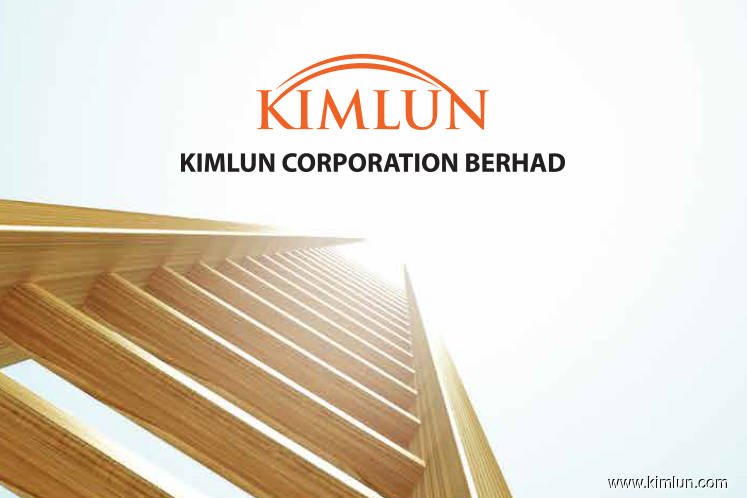 Kimlun Corp Bhd
(Oct 31, RM1.16)
Maintain buy with a higher target price (TP) of RM1.58: Kimlun Corp Bhd announced that it has been awarded a RM164 million contract from Sunway Iskandar Sdn Bhd for the construction of one block of commercial building and one block of apartments at Medini Iskandar, Johor. The work is expected to be completed by end of June 2021.
This construction job win brings the year-to-date (YTD) sum to RM564 million which has exceeded our financial year 2018 (FY18) order-book replenishment assumption of RM500 million. Kimlun's order book currently stands at around RM1.9 billion, which translates into 2.2 times cover on FY17 construction revenue.
Following the change in government post the 14th general election, we have turned cautious on the overall macro job flow outlook for the construction sector. The Kuala Lumpur-Singapore high-speed rail and mass rapid transit Line 3 have been shelved while terms of the East Coast Rail Link are being renegotiated and the light tail transit Line 3 has been downsized due to review of megaprojects. As a result, about RM105 billion worth of local content of megaprojects will be removed over the next two years based on our estimation. Although Kimlun is less involve with public infrastructure construction jobs relative to private sector jobs in the past, we reckon competition for private sector jobs will intensify going forward as other contractors start bidding more aggressively within this space.
Increase FY19 and FY20 forecasts by 3.7% and 4.2% respectively as YTD job win exceeded our order-book replenishment assumption. We adjust our order-book replenishment assumption to RM600 million which is at the lower end of management guidance (RM600 million to RM800 million) as we prefer to remain conservative due to the gloomy industry prospect.
We maintain a "buy" rating with a higher TP of RM1.58 (from RM1.52) after earnings forecast adjustment. TP is pegged to eight times price-earnings ratio (PER) multiple to FY19 earnings. Valuations have turned attractive (FY18 and FY19 PER of 6.3 times and 5.8 times) following retracement of share price post second-quarter results. As such, we opine that gloomy prospects of construction segment have been adequately reflected. Moreover, decent order-book level from the manufacturing segment is expected to stabilise its earnings going forward. — Hong Leong Investment Bank Research, Oct 31