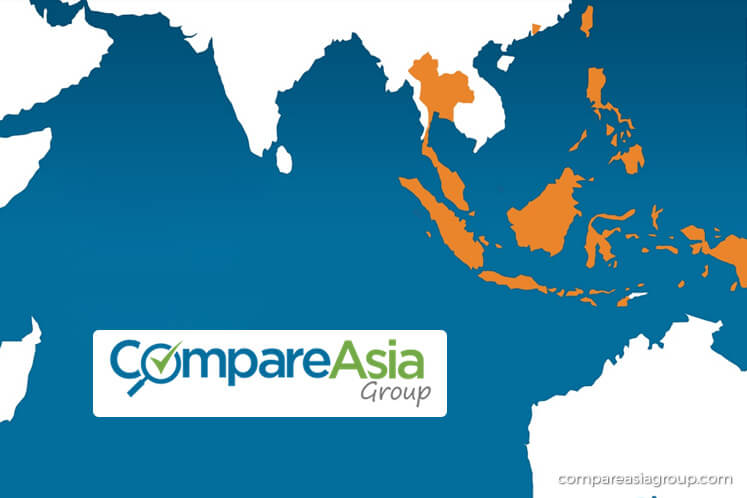 KUALA LUMPUR (July 11): Financial management platform CompareAsiaGroup has secured access to US$50 million in funding which will be used to improve the user experience of its Malaysian personal finance website CompareHero.my.
In a statement today, the group said the funding was secured through a Series B funding round, being the second round of financing for a start-up business through any type of investment, including private equity investors and venture capitalists.
The funding round was led by International Finance Corporation (IFC) — a member of The World Bank Group, and included new investors such as Alibaba Entrepreneurs Fund, SBI Group and H&Q Utrust, as well as existing investors Goldman Sachs Investment Partners VC and Growth Equity, Nova Founders Capital, ACE & Company and Route 66 Ventures.
CompareAsiaGroup said the fund will be used to improve the user experience by making the process of finding, comparing, getting and managing banking and insurance products significantly easier.
"The website will further develop its proprietary technology and continue to expand its team with exceptional talent to support its ambitious growth plans," it added.
The website promotes and aims to increase the level of financial literacy as well as give consumers quick and easy visibility into the products and services that best match their needs.
"This is badly needed in a market where e-commerce is rapidly growing but many consumers still prefer cash payments and financial literacy is low," the group said.
CompareAsiaGroup helps people across Asia save money and make better choices about personal finance with comprehensive, free and independent online comparison and management tools for insurance, credit cards, personal loans and other financial products.