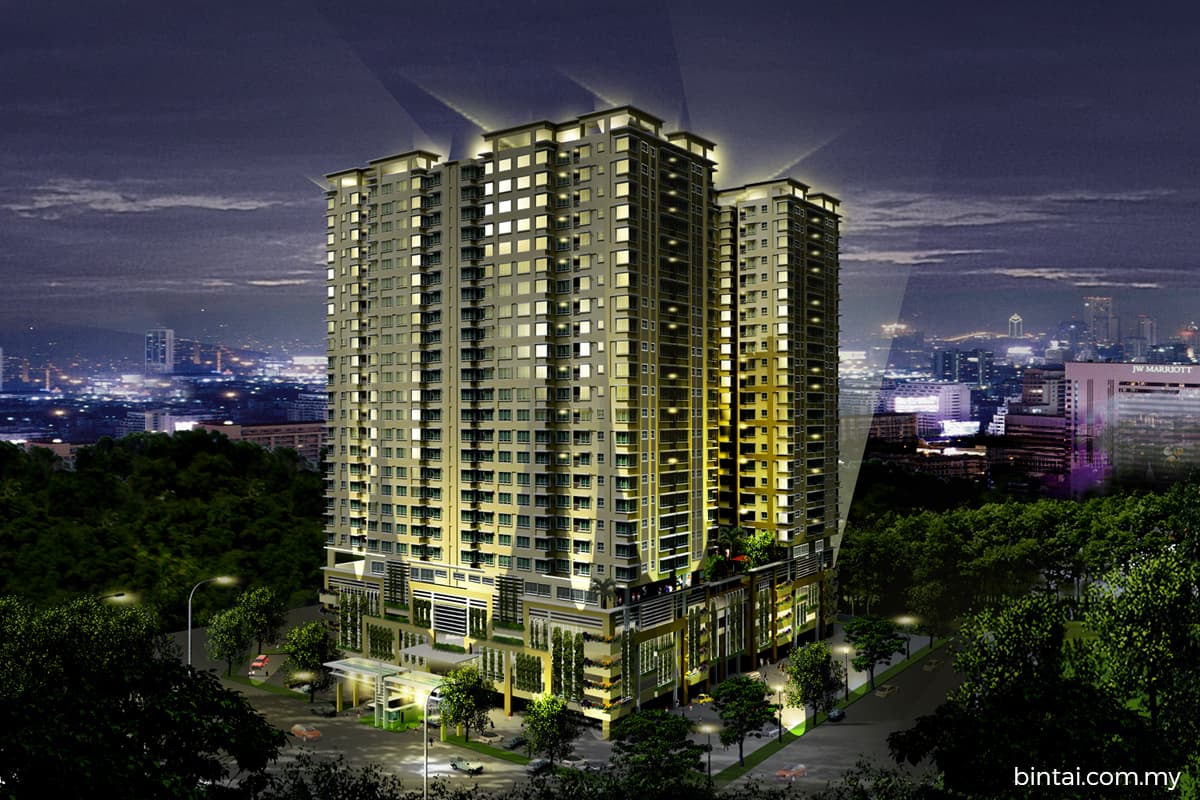 KUALA LUMPUR (Aug 25): Bintai Kinden Corp Bhd's shareholders have all the reasons to jump for joy as the company's share price made a big leap today to all-time high of 70.5 sen, up 74% or 30 sen in a single trading day.
The stock hit limit-up today.
The company isn't jumping on the bandwagon to produce rubber gloves. Nonetheless, the mechanical and electrical engineering specialist last Monday announced its foray into the development of a Covid-19 vaccine through a partnership with a US vaccine research firm Nugenerex Immuno-Oncology (Generex).
Within the past two trading days alone, the counter has surged 176.47% from 25.5 sen, while its year-to-date increase stands at an impressive 513.04%.
Investors flocked to the stock as its trading volume ballooned to a record high of 515.16 million, substantially higher compared with its 200-day average volume of 2.36 million.
According to a filing to Bursa Malaysia, Bintai Kinden has inked a memorandum of understanding with Generex to fund and manage a synthetic peptide vaccine for Covid-19, building on the latter's proprietary, patented li-Key immune system activation technology that holds promise for stopping viral outbreaks.
However, it did not disclose further details of the venture. The earnings visibility of the venture has yet to be revealed.
The optimism on vaccine counters comes amid positive news on the progress of a Covid-19 vaccine.
The stellar share price performance today has boosted Bintai Kinden's market capitalisation by around RM86.28 million to RM202.75 million.
Today, Reuters reported that trial data for the University of Oxford and AstraZeneca's possible coronavirus vaccine could be given to regulators this year.
"It is just possible that if the cases accrue rapidly in the clinical trials, that we could have that data before regulators this year," Oxford Vaccine Group director Andrew Pollard said to BBC Radio.
"Then there would be a process that they go through in order to make a full assessment of the data," Pollard added.
The Oxford trials also made news earlier this week when the Financial Times reported the Trump administration was considering fast-tracking the vaccine for use in the US ahead of the presidential election on Nov 3.
Edited by Kathy Fong