This article first appeared in The Edge Financial Daily, on August 28, 2019.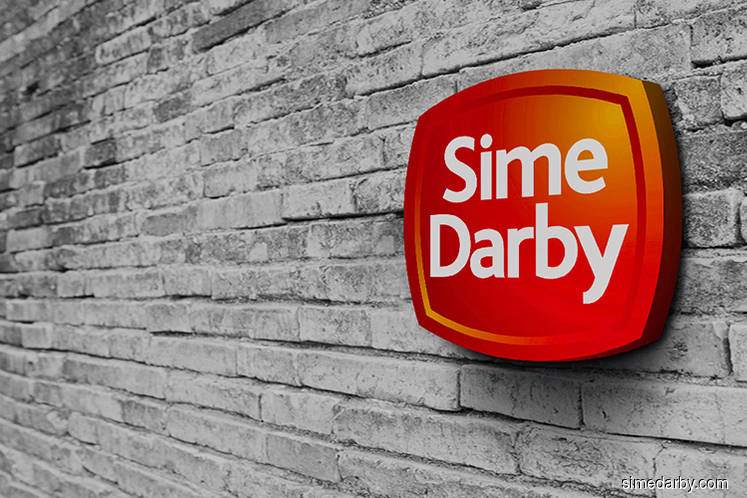 KUALA LUMPUR: Conglomerate Sime Darby Bhd has confirmed that it is among the companies eyeing a new contract to supply government vehicles once the current contract ends in December.
"Have we put in a bid? Yes, we have," said its group chief executive officer Datuk Jeffri Salim Davidson at a press briefing yesterday.
"It's fair to say that outside the current government fleet, we are the largest fleet owner, and probably have the best coverage in terms of branches and workshops throughout the country. So, we like to think that we are in a good place," he added.
It is understood that Sime Darby put in a bid at end-February this year. However, a decision is not expected before end-2019.
The lucrative contract to supply vehicles to the federal government was awarded previously to Spanco Sdn Bhd, whose 25-year concession ended in December 2018. Spanco was given a 12-month extension of up to December 2019.
Reports say the new contract is expected to involve 12,500 vehicles over 15 years and worth RM300 million annually after the fifth year. The cars would be used by ministers, senior government officials and departments, as well as the police.
Among contenders seeking the contract is Spanco, a vehicle of tycoon Tan Sri Robert Tan Hua Choon. Other bidders include DRB-Hicom Bhd, Samling Group, and a partnership between Naza Group and Berjaya Group.