This article first appeared in The Edge Financial Daily, on March 17, 2020.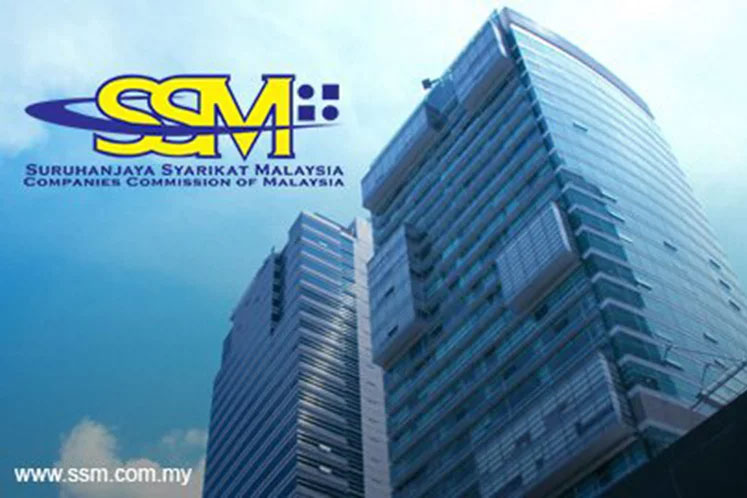 KUALA LUMPUR: Companies may opt to conduct their annual general meetings (AGMs) electronically or apply for more time to hold such meetings as the Covid-19 outbreak rages unabated, said the Companies Commission of Malaysia or SSM yesterday.
In a statement, it acknowledged that companies will find it challenging to hold their AGMs on a timely basis under the current situation, especially given the health ministry's advisory to refrain from holding public events after the World Health Organization's declaration that the virus is now a pandemic.
"In view of this, SSM encourages companies to observe and exercise all necessary precautions during this challenging time to ensure that the well-being of the public is a priority while complying with their regulatory obligations.
"Hence, companies are encouraged to consider all available options including conducting meeting using alternative methods such as electronic meetings at multiple venues as provided under Section 327 of the Companies Act 2016.
"Alternatively, companies may also apply for an extension of time to extend the period to hold its annual general meeting to a time period longer than six months from its financial year end," it said.
The basis for the extension application are: i) The need to comply with the advisory note of the ministry of health; ii) lack of a quorum due to the outbreak of Covid-19; or iii) the company needs to take appropriate preventive measures as a result of the outbreak of Covid-19.
Meanwhile, it urged the public to avoid using SSM's counter services for company-related transactions, but to use its online services instead, which are provided at https://mycoid2016.ssm.com.my/ (MyCoID), and https://www.ssm4u.com.my/Pages/default.aspx (MBRS).
For more information, call (03) 7721 4000 or email [email protected].