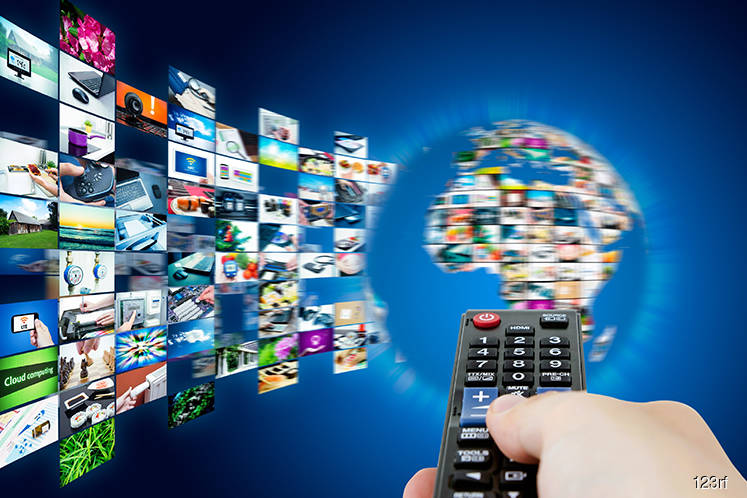 KUALA LUMPUR (July 30): The Communications and Multimedia Ministry has dismissed allegations that the sole satellite pay-TV operator Astro Malaysia Holdings' unit Measat Broadcast Network Systems Sdn Bhd (MBNS) is the only pay-TV operator in the country.
"So far, there are three companies such as Ansa Broadcast Sdn Bhd (ANSA), Jaringan Mega Sdn Bhd (Jaringan Mega), Smart Digital International Sdn Bhd (Smart Digital) [that] have been allowed to provide satellite broadcasting services other than MBNS," the Ministry said in a parliamentary written response dated July 26 to Lenggong MP Datuk Dr Shamsul Anuar Haji Nasarah.
The Ministry said as of June 30, there are 218 companies holding the Network Facilities Provider Individual (NFP) licence, about 184 companies having the Network Service Provider Individual (NSP) licence while a total of 56 companies hold the Content Applications Service Provider Individual (CASP) licence.
A review of monopolies, including Padiberas Nasional Bhd (Bernas) and Astro, was promised by Pakatan Harapan in its election manifesto as a way of reducing the pressure on burdensome price increases.
Shamsul wanted to know to what extent is the Ministry's action in abolishing the monopoly of private companies such as Astro in the broadcasting sector and opening up space to other companies to provide equal services.