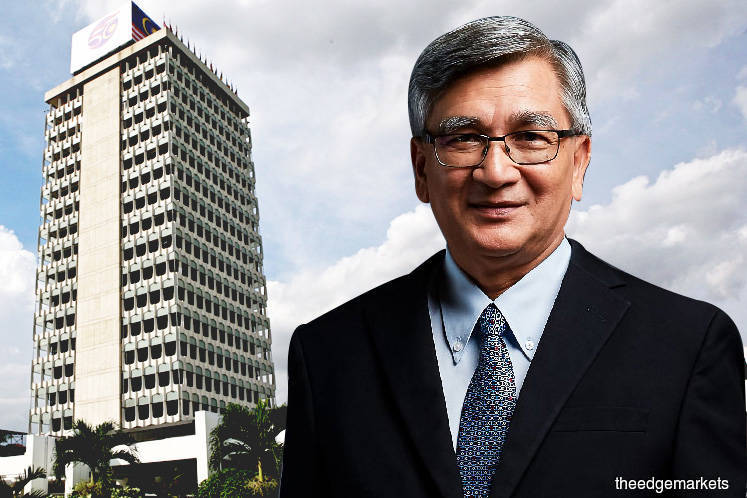 KUALA LUMPUR (April 4): The Commonwealth Parliamentary Association (CPA) can provide a helping hand in the efforts to reform and set a new benchmark for the Malaysian Parliament, said Dewan Rakyat Speaker Datuk Mohamad Ariff Md Yusof.
"Aside from the recommended benchmarks for democratic legislatures, CPA has also produced a very useful set of benchmarks for codes of conduct for Members of Parliament — an area of further reform that will be useful for us in Malaysia to study and implement," he said in his speech during Commonwealth Day 2019 event, held at the Banquet Hall, Parliament, here today.
Also present was Dewan Rakyat Deputy Speaker Nga Kor Ming and Primary Industries Deputy Minister Datuk Seri Iskandar Mohd Akin, who is also CPA Malaysia chairperson.
"I wish to record on behalf of the Dewan Rakyat, our gratitude to the CPA UK (United Kingdom) which is ever-ready to lend us a helping hand, together with other partners such as the Westminster Foundation for Democracy and Commonwealth Partnership for Democracy, in our effort to reform the Parliament of Malaysia," he said.
This year's Commonwealth Day carries the theme 'A Connected Commonwealth' that commemorates the 70th anniversary of the modern Commonwealth which consists of 53 countries.