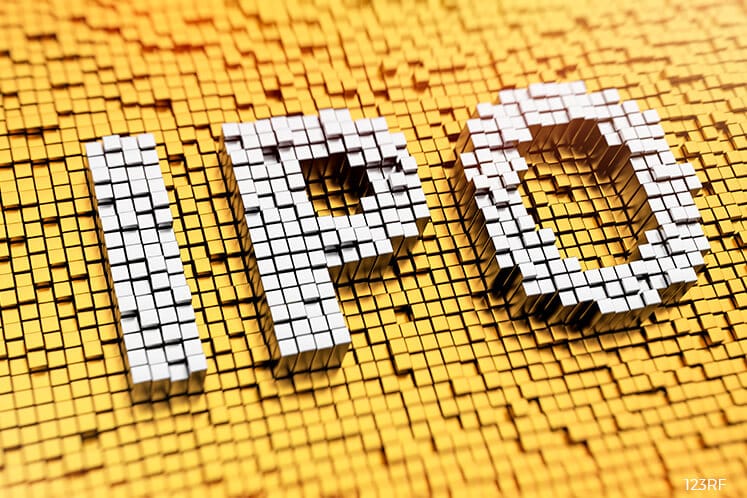 SINGAPORE (May 29): AEP Investment Management and HNA Group are planning to list what is likely to be the biggest initial public offering this year – a commercial real estate investment trust with assets from Australia, the UK and Singapore valued at S$1.5 billion.
Indicative market capitalisation is estimated to be around S$780 million to S$800 million, with the total offering size at around S$430 million to S$450 million.
HNA Group is the parent of HNA Holding Group Co, which is in negotiations to acquire a controlling stake in CWT from C&P Holdings. AEP Investment Management is a Singapore-based property fund management company.
The investment mandate is to invest in commercial and business parks in Australia, Singapore and the UK.
Based on documents viewed by The Edge Singapore, the IPO portfolio will comprise five properties, with 46% of the portfolio in Australia, 27% in the UK, and 26% in Singapore.
Two of properties – StarHub Green in Ubi, with an occupancy of 94.7%, and 41 George Street in Brisbane, which is 99.8% occupied – are from Basil Property Trust, which is managed by AEP.
A third property, Trident Place Business Park, Hatfield, which is 100% occupied, is from AEP's UK Separate Account Fund.
The two remaining properties are office buildings in Sydney and Adelaide.
Out of the total assets, 58% of the portfolio is on freehold land. Weighted average lease to expiry is 5.4 years, and 93% of leases by gross rental income have built-in escalations.
Since the gearing at IPO is likely to be 28.6%, the REIT has the potential to acquire properties.
The sponsors will give the REIT right of first refusal to two properties in UK.
In addition, two of the IPO assets hold AEI potential.