This article first appeared in The Edge Financial Daily, on November 15, 2019.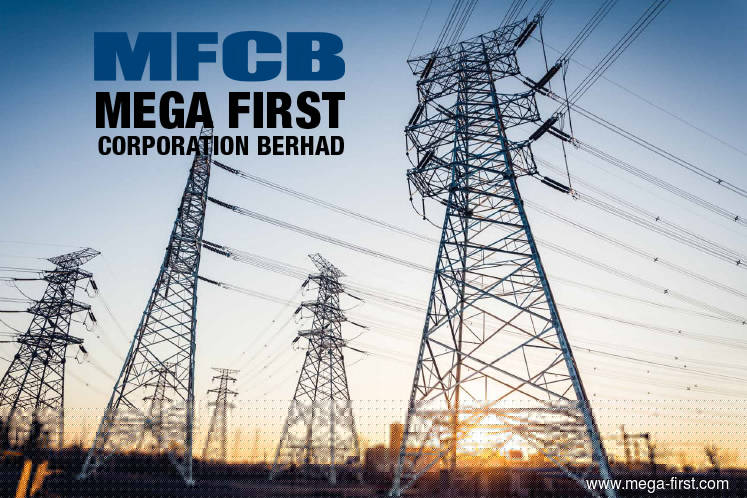 Mega First Corp Bhd
(Nov 14, RM4.74)
Maintain outperform with an unchanged target price (TP) of RM5.71: After taking nearly four years, Mega First Corp Bhd's (MFCB) Don Sahong Hydropower Project in Laos has finally been completed. According to an official statement from the Chinese contractor, Sinohydro Corp Ltd, all turbines have now entered commercial operations after the successful trial of the fourth turbine. The US$401 million (RM1.67 billion) project was completed 48 days ahead of schedule. We laud the strong efforts from all parties given the earlier-than-expected completion period as well as prudent management in bringing down the project's cost.
Stripping out all other businesses, the Don Sahong Hydropower Project is valued at an estimated TP of RM4.95 per share, accounting for 87% of our sum-of-parts (SOP)-based TP. We believe upon receiving the first payment (to take about three months from now) from electricity sales, its share price should be rerated closer to our SOP-based TP as it clears lingering uncertainties over payment issues.
The total warrants outstanding are about 40.2 million, with an exercise price of RM2.22. As the plant approaches its commercial operation date scheduled for Jan 1, 2020, in-the-money warrant holders should contemplate converting their existing holdings before expiry on April 8, 2020. Based on our estimates, we see a potential dividend per share of at least 30 sen based on a 40% payout from the group's free cash flow, a just reward for all long-term shareholders of the company.
To recap, its 51%-owned subsidiary Serudong Power Sdn Bhd, which ran a 36mw diesel-fuelled power plant in Tawau, had ceased operations following the expiry of the concession on Dec 2, 2017. MFCB's management has agreed to sell the power plant and structures together with all the facilities, equipment, plants and machineries for a total consideration of RM3 million. A total provision of RM16.6 million was incurred in 2018 to cover all costs associated with the dismantling of the power plant. Upon completion of the asset sale, the entire provision will no longer be necessary and be reversed into Serudong's profit and loss position. This will collectively contribute an estimated gain of RM9.6 million or earnings per share of 2.43 sen to MFCB's results based on its 51% shareholding (a RM3 million pre-tax gain on disposal plus a RM16.65 million reversal of provision). — PublicInvest Research, Nov 14