This article first appeared in Capital, The Edge Malaysia Weekly, on January 14, 2019 - January 20, 2019.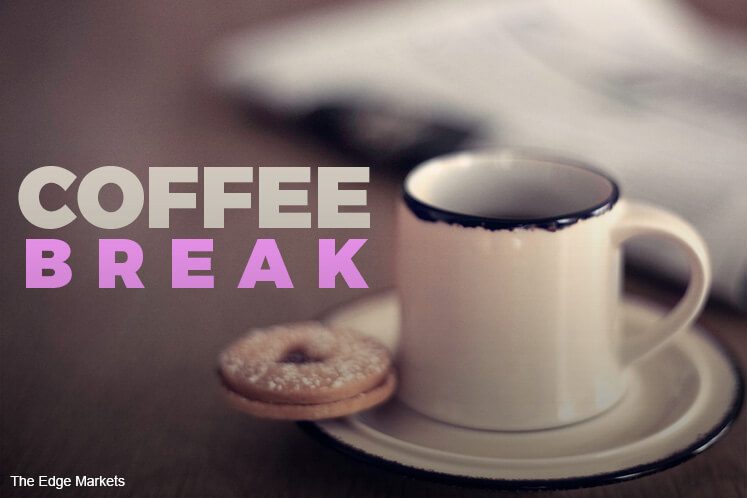 We get hopeful, as we always do, that the cost of living will someday go down. Like how last week, the ringgit strengthened again, hitting a four-month high. We feel good about it.
And they say the economy will grow steadily this year, facing challenges but well-supported by "domestic demand", which really means our propensity to spend our money to buy things will keep the economic yardstick figures going higher.
There's some cheer: our salaries are expected to go up 5.2% on average, according to consultancy Mercer. The key word, though, is "average" because recent news reports tell us that some banking employees are enjoying double-digit increments.
That means some of us will be wallowing in despair over our low single-digit increases because that's how averages work.
Well, enough of the doom and gloom. The government is doing all it can to contain living costs.
For example, Putrajaya has promised to cap petrol prices at RM2.20 as it reintroduced the price float mechanism, while the targeted petrol subsidy system is prepped for roll-out later this year.
I, for one, am trying out RapidKL's Unlimited My100 pass, which on paper saves me upwards of RM200 a month for my daily train rides to work.
After all, public transport — when it is not impossibly cumbersome depending on your commuting locations — can be a prudent personal finance decision.
But on one of my train rides last week, it hit me: there are hidden costs that will eat away at my cost savings.
One of them is that our trains have not reached teleportation levels yet, so commuting involves a lot of trying to stand idle and still while avoiding all physical and eye contact with anyone near you.
The best way to do that without looking stupid is to look at your phone. So, if you didn't have time for Netflix or iflix before, you will now — from all that free time on the train.
Heaven help you if you're a compulsive online shopper. Taking the train may not be the best option for you.
(Of course, I read the news and do nothing else but catch up on my work while I'm in the train.)
And then there also all these conveniently positioned advertisements and outlets all around the train stations.
Feeling caffeine withdrawal as you walk out of the station early in the morning? Of course there's a  "walk-through" store with a prominent sign selling high-end, "quality" brew in your path.
Same for sandwiches, fruits, candy, drinks, condoms, newspapers — you can buy most anything you compulsively want (though not necessarily need right that instant) during your morning commute at a convenience premium.
Because why would we bother researching so much into behaviourial economics if we didn't harness its powers to manipulate people's buying impulses to boost the bottom line, right?
Before you know it, those savings may not actually be as big as you think they are. And we haven't even talked about inflation yet.
Of course, this is not meant to depress you, dear reader. Rather, it's a dose of reality that aims to temper your financial expectations for the new year.
And this is where you run out of words to read because my train is here.
Save by subscribing to us for your print and/or digital copy.
P/S: The Edge is also available on Apple's AppStore and Androids' Google Play.