This article first appeared in Capital, The Edge Malaysia Weekly, on March 29, 2021 - April 04, 2021.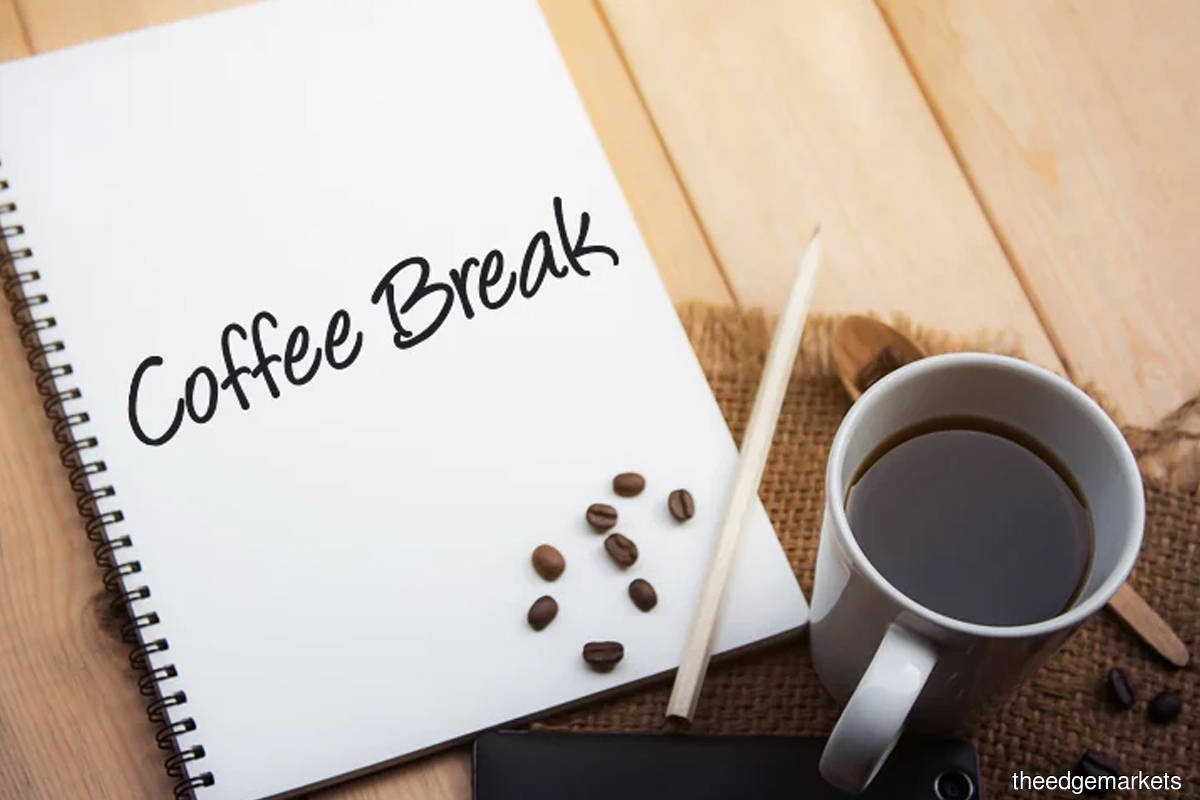 Two weeks ago, I got a chance to finally catch up with some friends after almost a year, as we had a watch party for the Anugerah Juara Lagu 35 final (it's a bumiputra thing, so those who couldn't get a government scholarship, please ignore it).
During the party — if it can be called that, as there were only five of us and no booze — one of my friends, a Sabahan mother of one, tried to talk me into getting a Norwex mop, so convinced is she of its effectiveness in getting at dirt.
I get why she swears by Norwex. After all, she would like her house to be clean and spotless for her beautiful daughter. But, as it costs an astronomical RM130, I don't think I am the target market even though I am a single father of five beautiful … felines.
"But, Kamarul, that is all the more reason you should own a Norwex mop! You know how dirty cats can be and, some more, you let them play outside the house. You have to try the Norwex mop and see the difference compared with a normal mop," said she as she tried to persuade me to spend my hard-earned cash on a not-so-cheap mop.
Before you all adjudge me a poor housekeeper, know that I clean my house — at least once a week. That's not too bad for a working bachelor!
Just as I don't believe in selling myself short, I believe my trusty, regular, RM15 mop can do as good a job as the Johnny-come-lately RM130 Norwex mop.
Perhaps it all boils down to what you deem important to have. For Sina Estavi, it was to own the first tweet ever, tweeted by Twitter founder Jack Dorsey. For that, the Malaysian-based Estavi, who is CEO of blockchain company Bridge Oracle, forked out a cool US$2.9 million (RM12 million).
According to a Reuters report, Dorsey's tweet is in the form of a non-fungible token, which is a unique digital asset that has its own blockchain-based digital signature. The digital signature serves as a public ledger that allows anyone to verify the asset's authenticity and ownership.
But why buy a tweet? For the life of me, I can't understand why anyone would pay an arm and a leg for a tweet. Sure, it may be the first tweet ever, but how that gives one a sense of happiness or accomplishment is beyond me.
A tweet can't be hung on a wall. And you can't drive in one to your countryside manor (what is this, Downton Abbey?) or use it as collateral for a loan — although the latter may well be possible in the not-too-distant future.
As with the Norwex mop, I am not the target market for the first tweet ever, but I do concede RM113 and RM11.9 million represent two entirely separate market segments.
One can just imagine the conversations between Estavi and his pals.
"Well, this is a 14th century porcelain vase from the Ming dynasty, and it has been with our family for generations … Estavi, do you invest in art or historical items?"
"Yes, well, I bought the first tweet ever tweeted..."
What else would you buy if you had so much money lying around? A mega yacht? A personal jet? A private island? The loyalty of a mistress, who will not reveal your secret rendezvous with her? A well-known Europe-based football club? The last, as recently reported, is an asset that Johor prince Tunku Ismail Sultan Ibrahim is looking to own.
I really hope Tunku Ismail picks up such a club, especially one that tops leagues and wins championships. I mean, how many Malaysians are excited about Queens Park Rangers or KV Kotrijk?