This article first appeared in Capital, The Edge Malaysia Weekly, on March 25, 2019 - March 31, 2019.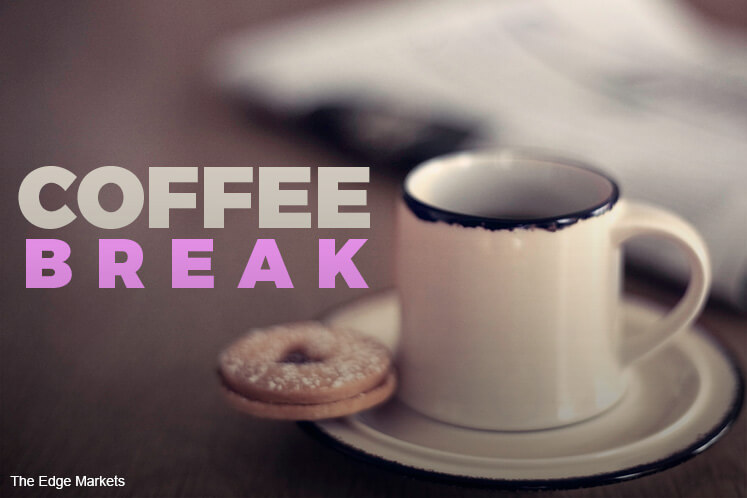 As the country continues to wallow in uncertainty, with business sentiment at a wretched low, leaders really need to step up.
Take Jurgen Klopp, the manager of English Premier League team Liverpool. In my humble opinion, the German is a fitting example of a good leader.
Now, before Manchester United fans (including our editor-in-chief who is a diehard fan) pan this article, I'd like to add a disclaimer: this is an article about leadership, not about glorifying a football team. I am no football pundit — till today, I still don't understand the offside rule (stop with the eye-roll already, dear reader) and I doubt I ever will.
Last Sunday, I watched a Liverpool match, not because I am a fan, but because I like watching how Klopp reacts to situations.
First of all, he is always dressed in a tracksuit and Liverpool parka, looking like he, too, should be out there kicking a ball. That's lesson number one: he doesn't show up his players by wearing a fancy suit, but he's there to tell them he's in the game too.
My next observation is how he reacts to goals. I notice if the first goal is scored by Liverpool early in the game, Klopp just gives a small celebratory fist punch in the air. Lesson number two: overconfidence can lead to your downfall so don't rile up your competitors too much.
Should the opposing team equalise, Klopp keeps his cool — he doesn't show his emotions or berate the referee. Lesson number three: Keep your composure as the situation gets tricky. Never show fear or vent your frustrations on your employees because of the situation.
Now here comes my second favourite part — how Klopp motivates his players. Last Sunday's game saw Mohamed Salah, Liverpool's star striker, performing poorly. Seeing that Salah was not at his best, Klopp substituted him. But what was interesting was as Salah walked off, Klopp made sure to pat him on the back. Lesson four: Keep motivating your employees — they are just humans, not superbeings. They need to be motivated and even your best employees can fail at times.
My favourite part is when a goal is scored that secures a Liverpool win, Klopp is ecstatic. He hugs his players, assistant coaches, substitute players. Basically, they know that they have made the boss very, very proud. Lesson number five: Acknowledge the achievements of your employees. When they know that the boss appreciates their efforts, it makes them want to work harder.
Klopp has had to make some tough decisions. He sold Phillippe Coutinho and reinvested the proceeds in Virgil van Dijk and Allison Becker, a decision that has proven fruitful as both players have performed exemplarily this season. Lesson six: make tough but wise decisions.
So why the football analogy? It's a perfect case study of a turnaround strategy, something that Malaysian CEOs need in times like this when there are challenges both on the domestic and global fronts.
Liverpool comes to mind as an example because before Klopp took over in 2015, they were nowhere near the team they are today.
The Liverpool team today is a reflection of Klopp's vision. "Heavy metal football" — a fast-paced and aggressive style of play — was a term coined when Klopp was managing German club Borussia Dortmund.
So, for Malaysian CEOs who have a Sunday night to spare, I suggest watching a Liverpool match for a 90-minute course on leadership, dispensed by Klopp, on how best to manage a team.
Once employees trust your leadership, you will never walk alone when making the tough decisions.
Save by subscribing to us for your print and/or digital copy.
P/S: The Edge is also available on Apple's AppStore and Androids' Google Play.