This article first appeared in Capital, The Edge Malaysia Weekly, on February 17, 2020 - February 23, 2020.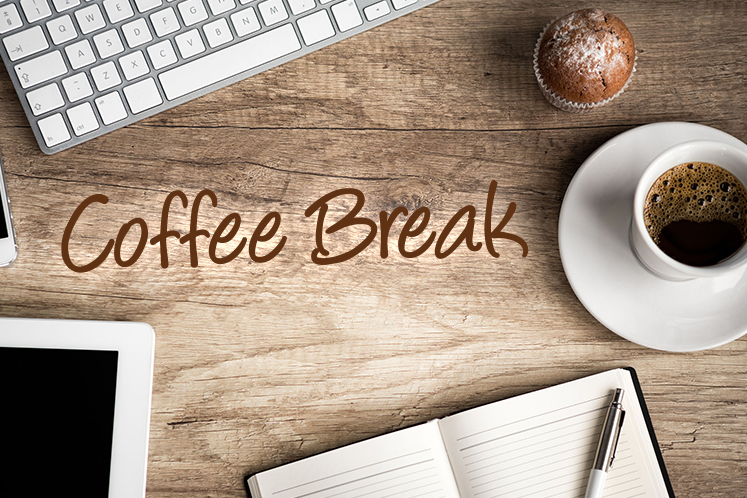 To all the Manchester United fans reading this, please do not wait outside our office with pitchforks (pun intended). It's a Coffee Break, so don't take it so seriously.
But back to that headline. In my humble opinion, Liverpool winning the English Premier League this season is just what we all need right now, and here's why.
First and foremost, I think there is just too much sadness and negativity in the world at the moment. We've got a virus outbreak on our hands, Australia is dealing with its worst bushfires in decades, we lost basketball great Kobe Bryant in a helicopter crash, US President Donald Trump is not done with his Twitter feuds with everyone from Jeff Bezos to Chrissy Teigen, and the list goes on.
Right now, if you were to tell me that Liverpool, a team that has not won the league title in 30 years — the last win was clinched before their star player Mohamed Salah was even born — will win it this year, I would cheer for that ­because, let's be honest, who doesn't love a story of an underdog stepping up to the plate?
Okay, so they are not exactly underdogs since they finished second last season, but Liverpool today is nowhere near the team they were five seasons ago.
And that is exactly why we need a Liverpool win this season. We need a story of 11 guys of different races, nationalities and religions, working together to accomplish something that has not been done in the past three decades. These kinds of stories give us hope that great things do come to those who give it all they've got and do not give up.
My second reason is a point I have made before. If you want your employees to do great things for your organisation, then it's time to be a leader, and not a boss. And Jur­gen Klopp is anything but a boss.
In his first press conference as Liverpool's manager five years ago, when he inherited a team that was performing poorly, here is what he said:
"It is not important at this moment who wins this season, but it is important that we play our own game. The player needs to feel the confidence and trust of the people.
"And I really think it's important the player feels a difference from now on. They have to feel that they can reach the expectations of all the other people, of all the fans, the press, or whatever. So if anyone wants to change Liverpool, you have to change from a doubter to a believer."
Klopp could very well have started a cult of eternal optimists with his words because fast forward five years later, Liverpool has been unstoppable this season, winning 23 out of the 24 matches played.
Not only does Klopp deliver great Barack Obama-like speeches, but his style of play is also German engineering at its best. Without a doubt, much of Liverpool's success today is attributed to him.
Last but not least, Liverpool should win the EPL because they have, in my humble opinion, the greatest fans in the world, or ­"Kopites" as they are affectionately known.
These are the same people who could have been like lalang and changed their allegiance to better-performing teams when times got tough, but they did not.
Instead, they chose to walk on with Liverpool through wind and rain, and though their dreams of EPL glory have been tossed and blown in the years leading up till today, they continued to walk on with hope in their hearts.
I'm no Martin Tyler, but I understand that Liverpool will require only six more victories to clinch the title. But don't despair if they don't because like any Liverpool fan will tell you, whatever the outcome, you'll never walk alone.