This article first appeared in Capital, The Edge Malaysia Weekly, on November 4, 2019 - November 10, 2019.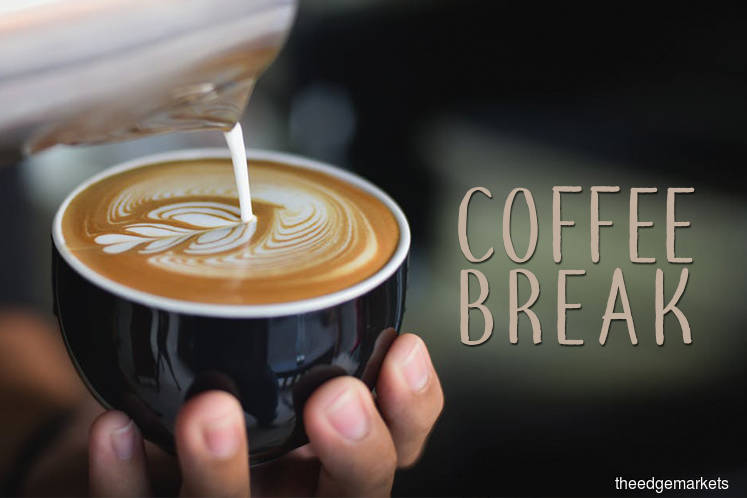 I almost choked on my morning coffee when I read that 90% of Malaysians are looking to emigrate to seek better career opportunities and work-life balance. If the survey by recruitment agency Randstad is accurate, it means only one of 10 Malaysians is contented with the working conditions here.
Ding ding ding … Brain drain alert!
It is pretty clear from the survey that Malaysians are the most unsatisfied lot in Asia-Pacific. But to be fair, the desire among employees in the region to emigrate elsewhere for better jobs is high, averaging at 72%.
Some other insights that emerged from the survey were the top three choices for emigration: Australia (no surprise), Japan (interesting) and Singapore (bleaugh!).
Call me biased, but migrating to Japan, where people have been known to literally work themselves to death, or to Singapore — the land of kiasu (afraid to lose in Hokkien), kiasi (colloquially, scared to die) and kia everything (afraid of everything) — for work-life balance makes no sense to me.
But then, the term work-life balance is pretty subjective, isn't it?
At one point, when I was still idealistic about life, I told someone who was trying to recruit me that I wanted work-life balance.
She told me squarely, "Esther, work-life balance is different for everyone. For me, it is working till 10pm every day or even later so that hopefully, I have some time during the weekends for my kids."
I'm still employed by The Edge, so you can guess how that conversation went.
But maybe one advantage of moving to those three countries is better career opportunities. Indirectly, that would mean one is ultimately chasing the whole shebang of an upgraded lifestyle — fancier BMW, bigger house, holiday home, a Rolex or that Hermès bag.
Bear in mind though that Singapore is ranked as one of the world's most expensive cities and Osaka in Japan is in fifth spot. This means if you cannot afford a mansion or ultra-fancy stuff in KL, you can likely forget about owning them in Singapore or Japan.
But hey, to each his own, right?
That said, whatever one's preference, the survey highlights an important point employers and the government ought to seriously contemplate: Why do Malaysian employees have such an intense desire to leave the country?
Are we paying them enough and is the remuneration fair?
Are we creating opportunities for the right kind of jobs?
Are we providing the right ecosystem that can spur high-value employment?
Are we fostering a work culture that promotes productivity in a way that doesn't shortchange employees?
Are we encouraging the right kind of industries and the right type of jobs?
I always feel a little sad when a Malaysian-owned tech company is known globally as a Singapore-based group or when the potential of bright, young minds are only unlocked in a foreign environment.
It makes one wonder if there is a major flaw in the system that needs to be rectified or whether it is just a case of the grass looking greener on the other side.
Where will Malaysia be in a decade?
Hopefully, it will be much improved and in a better place that boasts of many more contented employees.