This article first appeared in Capital, The Edge Malaysia Weekly, on June 3, 2019 - June 09, 2019.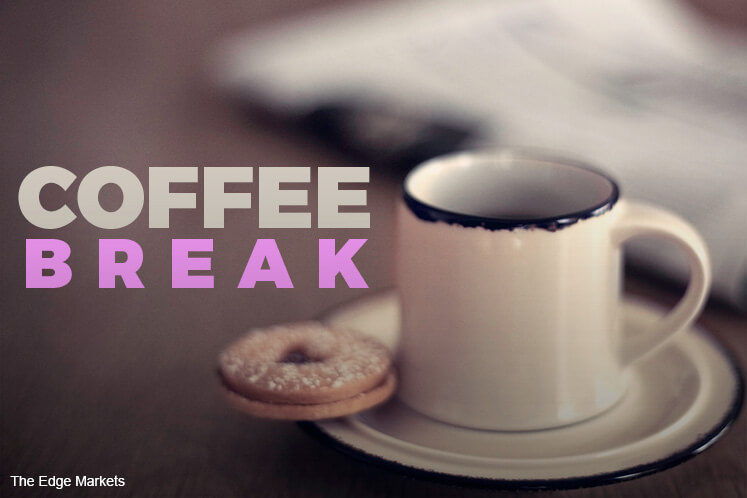 At Facebook's F8 developer conference in San Jose recently, Mark Zuckerberg gave a keynote address that left us all wondering. He said, "The future is private."
Really, your guess as to what that means is as good as mine.
Zuckerberg appears to have decided to look inward after a turbulent year of breaches of private data and never-ending scandals touching on privacy. Even steady bottom-line growth was not enough to make up for the corporate behemoth's tainted reputation.
But can we even take the billionaire's pledges at face value? Can we continue to trust Facebook?
Zuckerberg says he's adamant on turning around the company with a slew of new initiatives and features to FB that will ensure greater privacy among close contacts. For starters, we might not even have a News Feed and "public posts" in the future as Facebook moves towards more manageable and privacy-focused interactions.
Many will find Facebook's volte-face difficult to comprehend, even impossible to do.
Basically, after a decade of being pushed to go public — many were often wayyyy too public — we are now being encouraged to go private. To be more circumspect.
As an individual who has always valued my privacy, I welcome the change.
Frankly, I'm relieved for two reasons. One, I can continue to keep my Facebook account and control my audience and posts without worrying about personal details being misused by weird people with wrong intentions.
Secondly, I won't have to deactivate my account every once in a while to "take a break from social media" for the sake of my mental health and really, to prove a point to the world.
Yes, we young ones are constantly glued to our phones and social media platforms, it has become the key trait of the millennial generation. "You want to take a break from Facebook? You sure you can last one week?" Rolls eyes.
I guess the millennial in me wants to live with my social media platforms, but also to be able to control what others see and what goes out into the world wide web.
This could be a win-win, you know?
To no surprise, Facebook will also be extending its changes to its other platforms — Instagram and Whatsapp.
Speaking of Instagram, the photo and video-sharing app is now saying that it wants to run a trial to make the number of likes on posts invisible. All in the name of promoting the value of the post, and not to have it judged based on the number of likes it attracts. Again, this may be hard to digest for some.
And yet, it's a pretty great idea if you think about it. We can all finally appreciate the subject for what it is, and not because of how popular it has gotten. Finally, my pictures can be as worthy as Kim Kardashian's?!
*In case you didn't know, Kim Kardashian is an American media personality and businesswoman, with apparently the most number of followers on Instagram. A cool 140 million as you read this.*
But what will happen to all the "influencers"? Or those running businesses or ad campaigns? Those that rely mightily on the number of thumbs-up and likes to validate their fees, if not their self worth?
Will a lack of "likes" adversely affect their image, and in turn their marketability and business?
I know these may seem like farfetched thoughts, but hey, the co-founder of Facebook said the future is private.
Frankly, I am quite excited. But I am also curious. We've come a long way to make life and business evolve around social media. What would things be like if all that changes?