This article first appeared in Capital, The Edge Malaysia Weekly, on April 8, 2019 - April 14, 2019.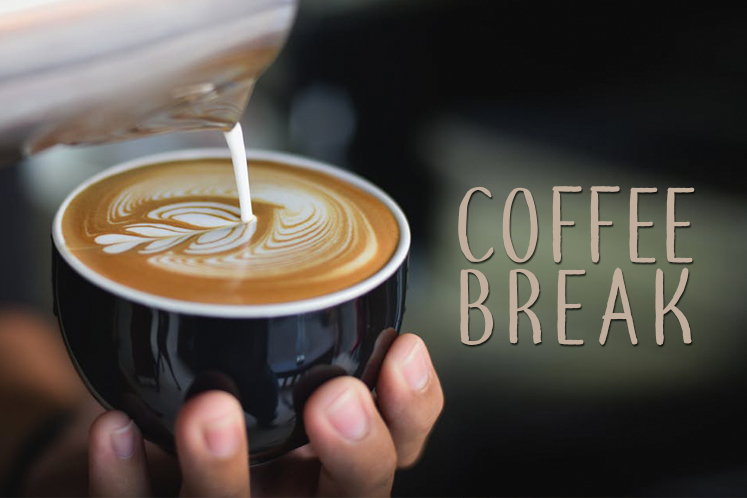 So, unless you've been living under a rock, you'd know by now that the Equanimity — that sexy, luxurious superyacht said to be owned by fugitive taikor Jho Low — is set to change hands.
The government announced last Wednesday that Genting Malaysia Bhd would be acquiring the floating beauty for US$126 million after a spate of direct negotiations. This is apparently well below the US$250 million Low is said to have paid for it.
But forget about the price tag for a minute. I imagine the immediate reaction of Malaysians everywhere upon hearing the news would be that of surprise, and a collective exclamation of "Huh? Genting??!"
Even analysts, that important stakeholder group who make buy, sell or hold calls on stocks, seem to have mixed reactions. One said the news was negative as Genting Malaysia is not in the superyacht and cruise liner business. A few others, however, were not as sceptical, saying it could complement the company's gaming and leisure businesses.
So, the big question on everyone's minds now is, what will Genting Malaysia do with the infamous superyacht to reel in the big bucks?
The company itself has not revealed much, saying only that the purchase of the vessel would allow it to differentiate itself from competitors and provide the group with a "unique and competitive edge" for its premium customers business.
But that only serves to pique people's interest more! If I may be allowed to let my imagination run wild, I picture Genting turning Equanimity into a sailing casino — not for the rich, but the next-level rich, the kind with high-stakes poker games run by a curvy, breathy-voiced lady ala Jessica Chastain in Molly's Game.
Imagine the private parties every evening as a local version of Chastain gathers together a motley crew of super high-rollers around a table — where Low and his celeb buddies probably once sat — as the yacht sails off into the sunset. There'd be cigar smoke everywhere and whiskey would be free-flowing. It would all be legit, of course, because the games would be held in international waters. And the players would all be law-abiding taxpayers with nary an offshore account. This is all my imagination, remember?
Come to think of it, Genting Malaysia could tap into a customer segment curious to know of Low's pre-fugitive lifestyle. It could offer special "Livin' Large" packages that let those who charter the yacht sample the life of the rich and famous. Imagine getting together with 25 of your friends — because the yacht only sleeps 26 guests comfortably — for the party of a lifetime over a couple of days. Think Cristal champagne, fireworks and the works. Heck, to add to the cheesiness, Genting might even want to hire a Low lookalike to play host. Or maybe some celebrities, since it was mentioned in a book about whales that some can be hired for not ureasonable amounts and lots of champagne.
But then again, maybe Genting would not want Equanimity to have any memories of its past. Bad juju and all. Could a name change be on the cards? According to sea folklore, it is thought to be terribly bad luck to change the name of a vessel. According to sailors and boat owners, if a name must be changed, then it is considered good form to conduct a re-naming ritual — one that makes the sea gods aware you have no underhanded motive in doing so.
Whatever its motive, let's give Genting the benefit of the doubt as to what it wants to do with the yacht. But if all else fails, it could always rent it out for mega bucks as an original prop for that upcoming 1MDB movie.