This article first appeared in Capital, The Edge Malaysia Weekly, on March 2, 2020 - March 08, 2020.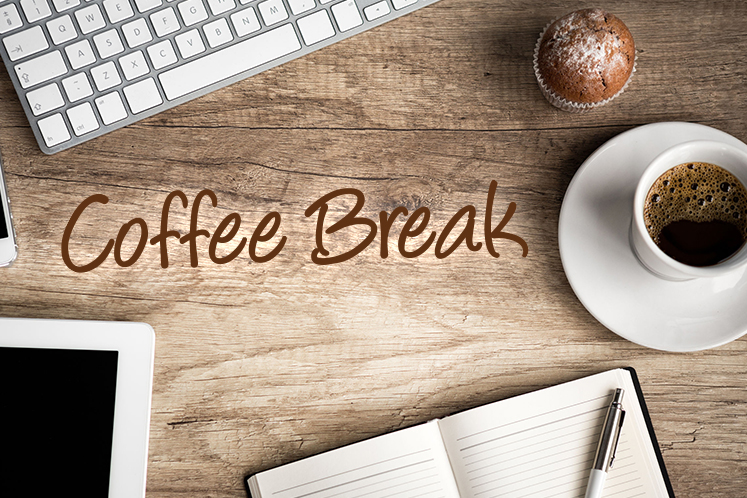 Looking at the headline of this article, some of you may be thinking: "Oh dear, here we go again. This must be another Coffee Break written by another Liverpool supporter who just wants to brag about his team."
Calm down. I assure you that this couldn't be further from the truth.
In fact, an ex-colleague of mine, who is a Manchester United fan, recently said, "One more Liverpool write-up, and I'll have to discontinue my subscription to The Edge."
Well, I am not here today to tell you why Liverpool needs to win the EPL, neither am I here to explain why Malaysian CEOs need to be more like Jurgen Klopp.
Instead, I just want to tell you about a nightmare I had last week.
To be honest, I am still struggling to remember the details but let me try.
In a nutshell, this was what happened.
Manchester City manager Pep Guardiola and Manchester United gaffer Ole Gunnar Solskjaer were having a private dinner at the Sheraton Hotel in Manchester.
Who paid for the meal remains uncertain.
But apparently, the two managers were plotting to form a new coalition club called Barisan Manchester (BM) in a move to controversially claim this season's English Premier League trophy by combining their points.
Interestingly, Manchester United has been wearing a red kit, while Manchester City has been wearing a light blue jersey — much like the colours of two political parties in Malaysia.
Solskjaer and Guardiola have yet to determine which players of each side would remain in the merger.
It appears that the Norwegian might step down as manager and hand over the squad to the Catalan, on the condition that Barisan Manchester will play at Old Trafford post-merger.
If successful, the coalition football club would have a combined total of 98 points, hence, overtaking their fierce rival Liverpool, the current Premier League leader, which has 79 points.
That essentially means Liverpool's 30-year wait for a domestic league title is likely to continue, while all its efforts over the past two years to become the English champion will be wasted, just like that.
Just before I woke up, I saw Liverpool boss Jurgen Klopp rushing to Buckingham Palace to meet the Queen, even as the English press were speculating about the possibility of a "unity champion".
Such a frightening scene. It sent shivers down my spine and jolted me out of slumber.
Thank God it was just a dream.
But the political drama in Malaysia is no better, and one can't help but wonder what sort of future lies ahead for our country.
At the end of the storm, will there be  clear skies?
Will we emerge from the political crisis stronger?
Or are we taking a step forward but moving two steps backward?
Will we go back to square one?
More importantly, who will be running our country?
At a time when Malaysia faces a flagging economy amid an ongoing global coronavirus outbreak, we don't even have a finance minister and a health minister.
Fortunately, our interim prime minister will not be working alone.
As doctor-turned-stand-up comedian Dr Jason Leong rightly pointed out on Twitter, we may not have a government and a health minister right now, but the doctors and nurses in public hospitals and clinics are still working, treating all patients, regardless of race, religion or politics.
"They truly love our country. Unlike the robbers, pillagers, traitors," he said.
Meanwhile, our prime minister-(forever?) in-waiting could be listening to Liverpool's club anthem now: "Walk on with hope (harapan) in your heart, and you'll never walk alone."