This article first appeared in Capital, The Edge Malaysia Weekly, on February 3, 2020 - February 09, 2020.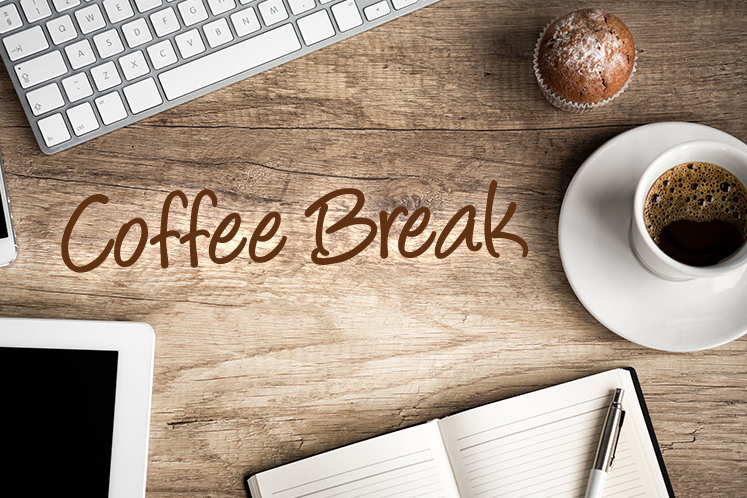 Civil servant Encik Labu and retiree Captain Labi are catching up over coffee. They are overheard talking about the current hot topic — the spread of the novel coronavirus.
Labu: I am worried-lah. 2020 is Visit Malaysia Year and we have started the year with this coronavirus outbreak. China has banned group travel abroad and British Airways and Finnair have halted flights into China. Sabah has suspended all incoming flights from China.
Labi: You are right! Malaysia is banking on China tourists to help reach our target of 30 million tourists and RM100 billion in receipts. But at the rate things are developing, it is worrying. I am more worried than our tourism minister. I hope both the ministry and its marketing arm Tourism Malaysia have a Plan B ready to make up for the potential loss of tourists from China.
Labu: What makes things worse is Tourism Malaysia has a very small budget to promote the country.
Labi: Everyone is always talking about the public and private sectors working together. With social media playing such a big role in everything, including advertising, I think Tourism Malaysia and we, the private citizens, can help promote VM2020.
Labu: How so?
Labi: Why not get people from a Galaxy Far Far Away to come over? I mean the US. A few weeks ago, Hollywood celebrity Mark Hamill who plays Luke Skywalker in Star Wars made an error in a tweet. Malaysia could have taken advantage of this error.
The actor tweeted: "So disappointed that #Mark Zuckerberg values profit more than truthfulness that I've decided to delete my @Facebook account. I know this is a big 'Who Cares?' for the world at large, but I'll sleep better at night #PatriotismOverProfits." He then erroneously inserted an emoji of the Malaysian flag instead of the US flag and an emoji of a money bag, saying the former was more valuable than money.
His action caught the attention of many of his Malaysian fans, who retweeted, highlighting the use of the Malaysian flag and commenting on it. Hamill not only realised his mistake and retweeted with both flags side by side, saying
"No country measures their worth in $", but he also said that he accidentally blundered into a load of Malaysian followers.
Now, Hamill has 3.61 million followers on his twitter account. Imagine if Tourism Malaysia or any of his Malaysian followers had immediately latched on to his tweet and used it to our advantage for some free publicity with a #VM2020 or #VisitMalaysiayoumust and announced to the world that it's Visit Malaysia Year. The publicity could have been tremendous.
Labu: I get what you mean. We could also have turned the complaints by the British journalist who ate nasi lemak on a flight, to our advantage. Her criticism hurt our pride and many Malaysians reacted. She finally tasted nasi lemak at a restaurant and now she likes it.
After all, out of the 66.44 million UK population, she was the only one who made the remark. Perhaps a #VM2020 #cometaste ournasilemak when sharing her post or articles would have caught some attention. Or maybe Tourism Malaysia could have invited the journalist, as part of the familiarisation programme, to a meal of nasi lemak #therealdeal #Comeonecome allVM2020.
Labi: We should also have taken the opportunity to capture the worldwide attention that was being directed at the British Royal couple — Prince Harry and Meghan Markle, who were planning to migrate. We could have promoted our Malaysia MySecond Home (MM2H) programme to them with #MM2H. Too bad, they have already moved to Canada.
Labu: I hope the spread of the coronavirus is managed well and Malaysia does not miss its targets yet again. Meanwhile, let's do our bit and promote Malaysia to other parts of the world.