This article first appeared in Capital, The Edge Malaysia Weekly, on July 1, 2019 - July 07, 2019.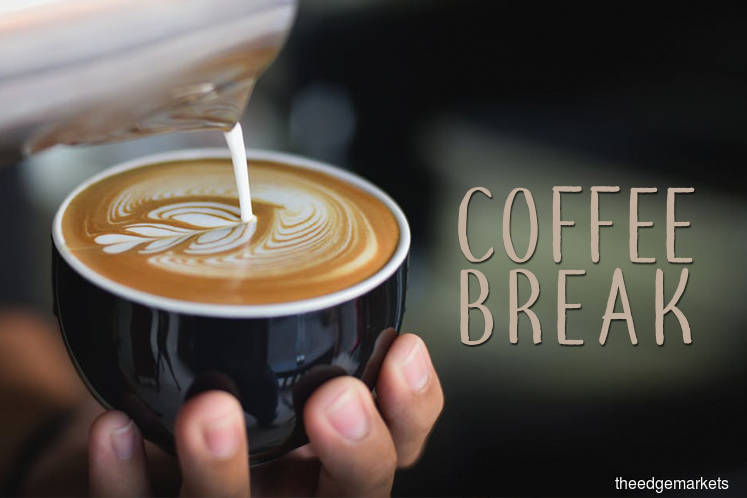 Children are born naturally curious and not afraid to ask the tough questions. Many adults, however, often stop doing so, sometimes in the belief that we know it all.
Kids are unflinchingly honest and also tend not to have a filter, or a sense of timing when they feel the need to say something.
I remember the time my kindy-goer and I were lining up at the checkout counter, waiting our turn to pay for our purchases.
As we approached the cashier, he innocently asked, "Mummy, why can we only buy things when there's a sale?"
Everyone in the queue, as well as the cashier, looked at me, clearly amused by Junior's comment, judging by their smiles.
Caught off guard, my off-the-cuff response was a mumbled, "Because mummy is from Penang and it's good to pass on good Penangnite values to you."
(Most Penangnites know that you can take the Penangnite out of Penang but not Penang out of the Penangnite.)
Of course, he wasn't buying it. "But why mummy? What does that mean? Why can we only buy things on sale?"
The smiles on the faces of those in the queue grew wider, and some eyebrows were raised in anticipation of my response.
Finally recovering my wits somewhat, I explained, "It's good to save money right? If we can buy things on sale, they are priced cheaper and that means we can use the money saved for something else like, maybe, another toy for another day?"
That memory has stayed with me until today.
I was more tickled than embarrassed, but what stood out for me was that he was able to pick up on my rather "frugal", or should I say economical, shopping habits. And naturally, he couldn't find a better time to raise it than when queuing up with a long line of strangers at the checkout counter.
He was at it again recently.
As my kids wanted to see mummy's office, I brought them along to work for a quick look-see as I had to pick up some stuff to complete at home.
It was the Raya holidays but the newsroom was open, as it usually is on a public holiday if there is a paper to put out the next day.
My bosses, Kathy and Jenny, were in. After a quick hello, I shepherded the kids to my work station before I made a beeline for Kathy's desk to discuss a story I was working on.
Less than a minute later, Junior marched up to us and pointedly asked, "Don't you have to work, mummy? You said you had work to do, so why are you talking to your friend?"
Kathy burst out laughing, and told him, "But this is work!"
Baffled, Junior exclaimed, "But the two of you are just talking! This is not work."
On the ride home, he was still harping on the difference between "talking and working", bent on getting to the bottom of such frivolity in the office.
Because his teachers have always reminded students "to keep quiet and do your work", Junior equates work to getting on with the task in silence.
Whether he accepts a different concept of it now remains to be seen.
But I continue to be amazed at how observant kids can be, and remind myself to be mindful that they are likely to be observing us adults all the time, whether it is at school, out shopping, in the car or during meals.
What is even more amazing is their no-filter, shoot-from-the-hip honesty and innocence.
These are endearing traits all children possess until experience teaches them otherwise, or they lose then eventually when they grow up.