This article first appeared in Capital, The Edge Malaysia Weekly, on May 31, 2021 - June 06, 2021.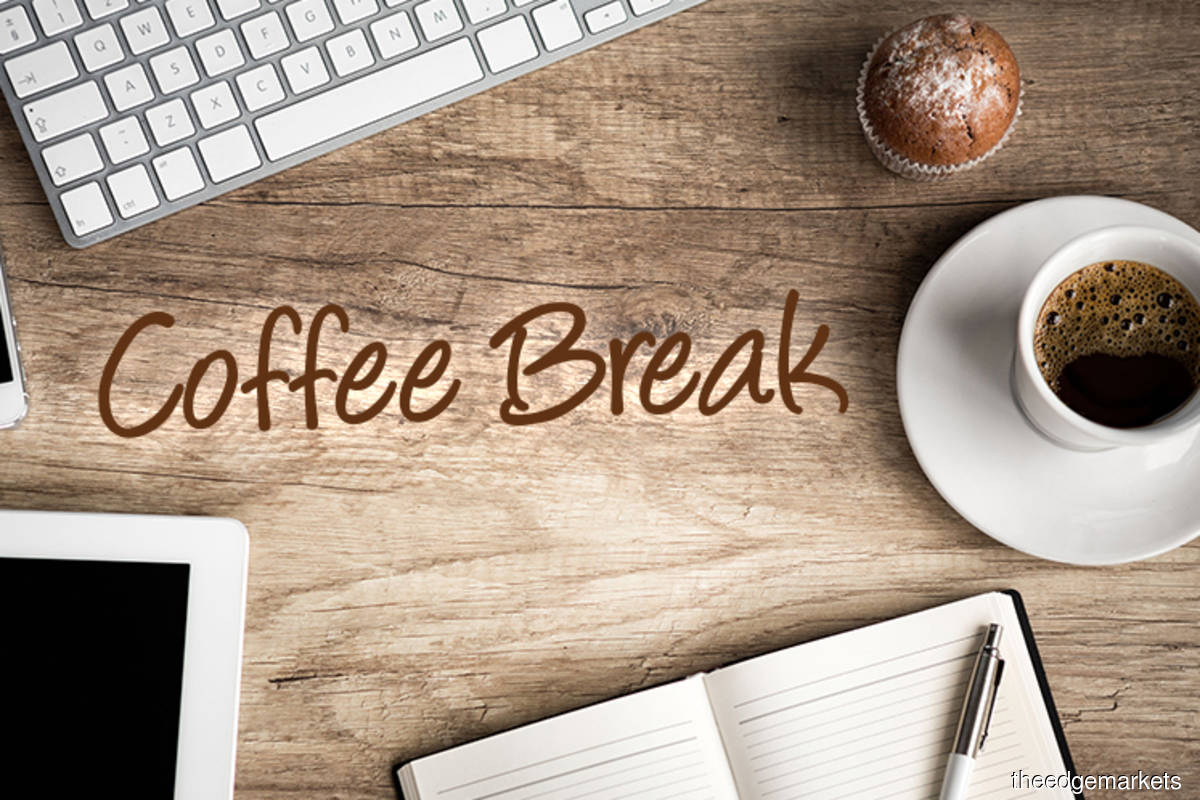 Have you registered to be vaccinated yet? If not, I hope you will soon. And do turn up for your appointment.
Last week, it was reported that nearly 10,000 residents in Kelantan, mostly aged 60 and above, did not show up for their vaccination appointments. Some were unable to attend because of personal problems while others did not say why. Kelantan has the second-lowest number of Covid-19 vaccine registered population, but has been continuously recording a high number of daily cases over the past few weeks.
Data from the Covid-19 Immunisation Task Force website shows that the total number of people registered for vaccination as at 5pm on May 28 stood at 11.56 million, of which 1.81 million had been vaccinated. Only Putrajaya achieved 100% registration, followed by Kuala Lumpur at 65.73 % and Selangor at  63.83%. The state with the lowest number of people registered was Sabah, with just 18.17%, followed by Kelantan at 31.81%.
Even if the government prepares the best vaccines in the world and decides to make house calls, there are some who may not want to take the vaccine. As the saying goes, "You can lead a horse to water, but you can't make it drink." Or can you?
In Hong Kong, the members of the New People's Party and Civil Force said people appeared to be reluctant to get the jabs, as the Covid-19 situation seemed to be stable. They believed many would change their minds if the government gave workers four days of paid leave to get vaccinated. A HK$2,000 (RM1,067) gift voucher and a pandemic lottery for those who are vaccinated were also being considered.
On May 12, the governor of Ohio, in the US, Mike DeWine launched a Vax-a-Million lottery to boost demand for coronavirus vaccines. Since the lottery was introduced, more than 2.7 million adult residents have registered for the chance of winning the US$1 million prize in one of the five weekly draws. In addition, 104,386 Ohioans aged 12 to 17 also registered to win a four-year full college scholarship.
Could freebies be a good solution to encourage a larger number of people to register and reach herd immunity more quickly? Remember the time traffic came to a standstill in Putrajaya as people rushed to collect free frozen chicken being handed out by the Umno Youth division? Who doesn't like to receive something for free?
If Malaysia were to decide to offer freebies, what are some ideas we could consider? Could we get companies to sponsor gifts and then give them a tax allowance on the gifts?
United Airlines is using sweepstakes tactics, offering its loyalty programme members a chance to win one year of free flights if they got vaccinated. Could we do something similar here? After all, the more quickly people are vaccinated, the faster we reach herd immunity and the faster things can return to normal.
It was reported that Kota Bharu Member of Parliament Datuk Seri Takiyuddin Hassan has offered a RM20 reward for his constituents who complete their second dose of vaccination.
When push comes to shove, maybe the government should start charging people who do not register to get their vaccine shots by a certain date. That should push them into action. Already, the government is looking at the possibility of fines and mandatory vaccination to ensure people turn up for their appointment.
On a more serious note, it is worth noting that the reason some people may not be signing up is because of a lack of information, fake news on the side effects, fear of the unknown and a preference for a certain vaccine. An option might be for vaccination teams to visit public housing and make house calls to get people registered and vaccinated.
Conversely, Malaysia saw a different kind of "lottery" draw last Wednesday involving the AstraZeneca vaccine. Those eager to be vaccinated were ready — with their handphones, laptops and desktops — well before registration time, initially scheduled at noon, to secure a slot for the vaccination. Many were disappointed when they failed to obtain a slot even after multiple attempts. It was reported that all slots were snapped up within two hours. Some must have felt like they had hit the jackpot the following morning, when they discovered they had obtained a slot after all.
It's ironic that, where vaccines are available, people don't show up; and where there are so many trying to get one, there isn't enough to go around. Go figure.