This article first appeared in The Edge Malaysia Weekly, on November 19, 2018 - November 25, 2018.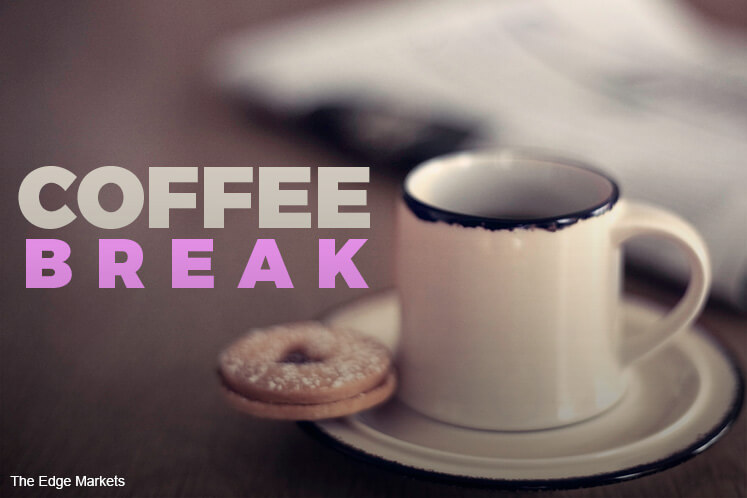 Can someone please find Jho Low already? Seriously, it is not as difficult as many imagine.
If you have been to a karaoke bar, you would know that one has to browse the song library using a remote control to navigate the lists.
First, you need to choose the language — Mandarin, Cantonese, English, Bahasa or Hokkien. Alternatively, you get to choose the country of origin — Hong Kong, Taiwan, Mainland China, Europe/America or Malaysia.
Once you have made your selection, a full list of artists from the country of origin will be shown on the screen. Then, you sort them out by male, female or groups/bands.
Finally, you select the artist (and, of course, the song).
Three simple steps. Just like that. Guaranteed success. No questions asked.
If Malaysians are keen to lure Jho Low out of hiding, this is the least that we, as responsible citizens, can do — find out who his favourite artist is. The authorities will do the rest.
Inspiration should be drawn from Hong Kong Cantopop legend Jacky Cheung, who has earned himself a new nickname — "Enemy of Fugitives" — for his unlikely association with suspected criminals since early this year.
Formerly known as "God of Songs", Cheung became associated with fugitives in April when a known criminal was identified with the help of facial recognition software at his concert in China's Jiangxi province.
Fun fact — the very first person to be arrested at a Jacky Cheung concert was someone suspected of economic crime.
There you go. We could use the same method to find Jho Low. The question is, whose concert will the fugitive financier attend?
What is even more interesting is that after a couple of arrests, police in Henan — where a Jacky Cheung concert was scheduled to take place — issued a statement that they were ready for any fugitives planning to attend the show.
Despite the warning, a man was arrested at the event on suspicion of using forged identification papers.
While it seems that Jacky Cheung's allure was too much to resist, even for a wanted man, there was no sight of Jho Low. Not in China nor in Malaysia.
Therefore, it is safe to assume that Jho Low is not a fan of Jacky Cheung.
So, who can it be? Taylor Swift? Justin Bieber?
This is something for Datuk Seri Hishammuddin Hussein to mull over as he has offered in his personal capacity to try and bring Jho Low back to Malaysia, vowing to do so "until the end of the world".
So far, there have been reports of the wanted businessman hiding in Hong Kong, Macau, Taiwan and China.
A quick check on Viagogo, an online marketplace for ticket resale, shows that Andy Lau will be holding a series of concerts in Hong Kong in December while Jay Chou will be performing in Macau next month.
Guns N' Roses is also worth tracking as "the most dangerous band in the world" will be touring Taiwan and Hong Kong after its show here last week.
In a television interview in May, Jacky Cheung joked about his popularity among criminals. "I guess everyone needs entertainment no matter what they do. It just so happens that some are crooks," he said.
So, who is Jho Low's favourite artist? My guess? Nicki Minaj.
Save by subscribing to us for your print and/or digital copy.
P/S: The Edge is also available on Apple's AppStore and Androids' Google Play.