This article first appeared in Capital, The Edge Malaysia Weekly, on August 13, 2018 - August 19, 2018.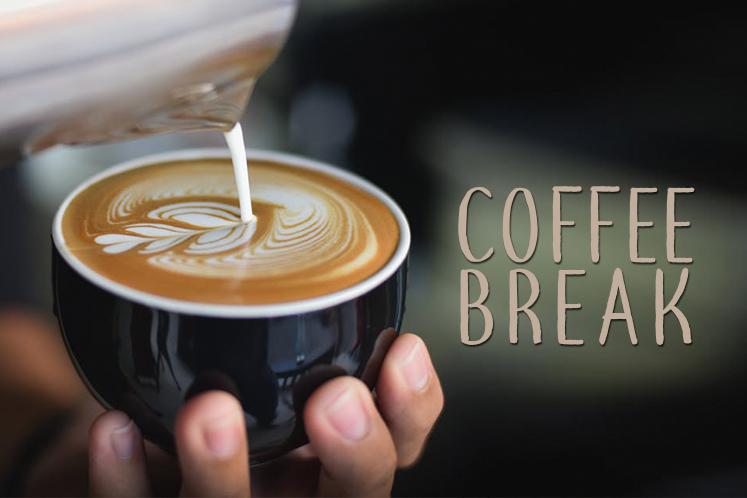 A conversation overheard between civil servant Encik Labu and retired skipper Captain Labi.
Labu: My boss says I have to look after this grand ship, which will be presented as Exhibit A in a court case. But the problem is, he is not giving me any budget to watch over it. What am I going to do?
Labi: What is the case about?
Labu: Ownership. My boss says that our money was used to buy the boat but he doesn't have the papers to prove it. The other dude claims it is his and he probably has the papers. My boss wants him to prove that it's his and tell us how he bought it if he did not use our money. This could take years in court.
Labi: When land sits idle, it is sometimes rented out for use as a car park. Why don't you rent out the boat? Surely, a grand boat such as this would be able to provide a handsome recurring income?
Labu: What do you suggest we do to make some money?
Labi: Let's see. Why not open a temporary museum? If it's going to be an exhibit, we could advertise the grandeur of the boat to get people to visit it. We could berth the boat around the country to maximise visits. If we charged RM30 per person, we could make RM90,000 a month even if only 100 people visited each day.
Labu: Is there any way of making more money apart from collecting an entrance fee?
Labi: What about conducting dinner cruises along the Straits of Malacca? We could throw in a seven-course meal with nice live music and be able to make more money per head. We could also rent it out for corporate events.
Labu: Hmm ... sounds like a lot of work. Any suggestions on ways to make a lot of money fast?
Labi: What about exclusive dining for VVIPs? Party of the year, so to speak. We will let people bid for a once-in-a-lifetime experience at minimum reserve price. The highest bidder will get to wine, dine and spend the night. But I wonder if we should be concerned about pirates on the straits?
Labu: Don't worry. My boss has handled many pirates on land. I doubt if he will be afraid of a small group at sea. But what if the guy with the ownership document obtains an injunction prohibiting others from entering his boat or allowing the boat to be used, pending resolution of the case?
Labi: In the event he manages to secure an injunction, set up a viewing gallery at the port, charge an entry fee and rent out binoculars. For those who can afford it, we could organise helicopter tours.
Labu: Okay. I will need to check with my boss to see if he agrees with any or all of these suggestions. There is much work to be done; we may need to invite tenders for the job.
Labi: Just make sure a non-refundable fee is charged for each tender document. Also, check if any insurers are willing to insure items that are involved in a legal squabble. We need to be sure that items on the boat are not ruined or go missing. If your plan materialises, I think we should sell some souvenirs too and charge visitors for taking photographs with the boat as the backdrop.
Labu: These are good ideas. Do you think we could use the boat for whale watching?
Labi: Don't be absurd! Whales are migratory animals but they sure don't come to our shores.
Save by subscribing to us for your print and/or digital copy.
P/S: The Edge is also available on Apple's AppStore and Androids' Google Play.